13 most important local SEO ranking signals
Studies show that 50 percent of people who did a local search on their phone went to a physical store within one day. Also, 18 percent of local mobile searches lead to a sale within one day.
The above mentioned facts show the importance of getting your local business to rank well in search engines in gaining new customers.
Check out the following local search ranking signals and see if your website is optimized for local search.
1. Claiming your Google My Business (GMB) page – Arguably the most important factor in determining your local SEO ranking is claiming your Google My Business page.
To claim your Google My Business this is where to go and it will not take you long to do it.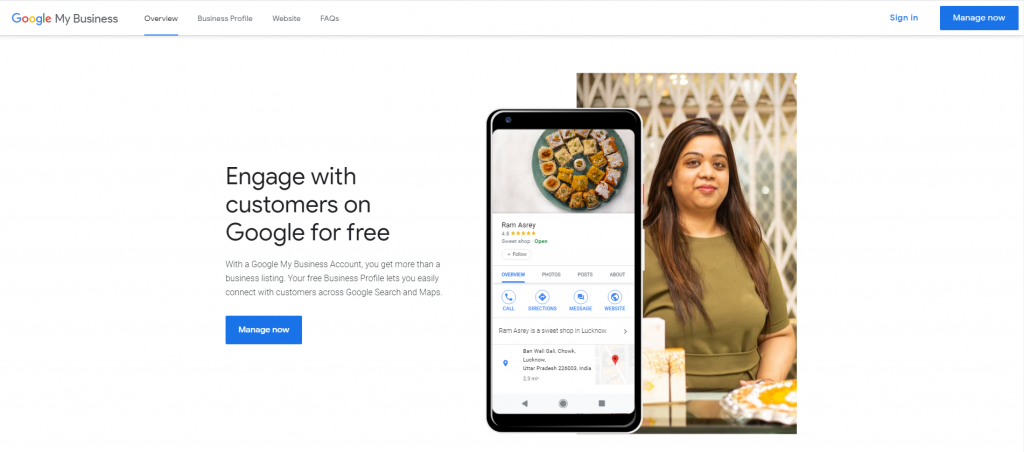 2. Adding photos in GMB – Adding all information about your business in GMB is important.
However it is critical to add photos of your location, products and employees in your GMB page. It helps to build your credibility and it is also a local SEO ranking signal.
3. Listing on online directories and review sites – You need to add your local business in online directories and local review sites.
Online directories like Yellow Pages and review sites like Yelp and Glassdoor don't any longer carry the kind of weight it had before as a local ranking signal, but it is still important to add your business in them.
4. Number of positive reviews – Having your business listed in local review sites is only half the job.
Google says that high quality positive reviews for your business will improve its visibility. However it is against Google's policy to ask for positive reviews in exchange of something.
5. Reviews with local keywords and location – Another important local ranking signal for your business is the local keywords and location information that you have in your business reviews.
6. Reviews with responses – Number of reviews with a response is another important local SEO ranking factor.
It essentially means you have to make sure that you respond to every review that your business gets in the review sites.
7. Negative reviews not responded to – The percentage of negative reviews not responded to is another important local ranking factor.
It shows how important it is to not respond to negative reviews. Some businesses delete negative reviews from customers. But that is strictly a no-no.
8. Facebook page – Make sure that you create a Facebook page and add posts in it regularly.
Also add all information about your business in your Facebook page, including a description and details of working hours.
9. Consistent NAP – One of the most important local ranking factors is consistency in Name, Address and Phone number (NAP) of the business.
Wherever you add information about your business in the web, you need to make sure that you use consistent name, address and phone number of your business.
10. Mobile responsiveness – After Google introduced their mobile-first indexing, it first looks at your mobile site and not your desktop site.
That means you have to make sure that your website has responsive design. You can check if your website is responsive or not using Google's mobile friendly test.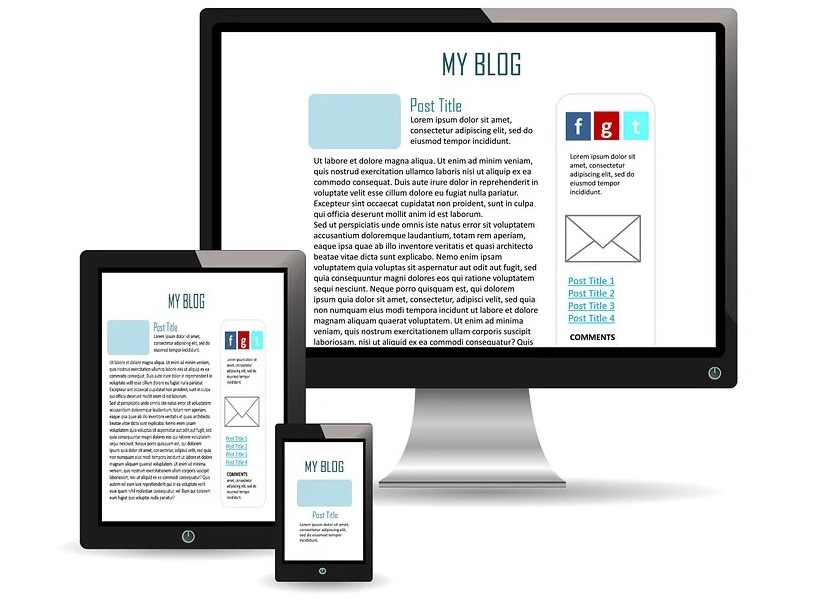 11. Localised content – Whether your website contains localised information is a major local SEO raking signal.
For this you need to consistently add localised content including mentions of your location.
12. High-quality inbound links – Inbound links are always a very important ranking factor for search engines. It is important to get trustworthy link backs from other websites to improve your ranking.
13. High CTR from search results – If you are doing well in Google organic search, then you will do better in local results too. People who coming to your site getting what they are looking for will certainly improve your website's local search results.
So if you want to improve your local SEO rankings you have to check these factors and work on them to improve your website.