5 steps in developing an outreach marketing strategy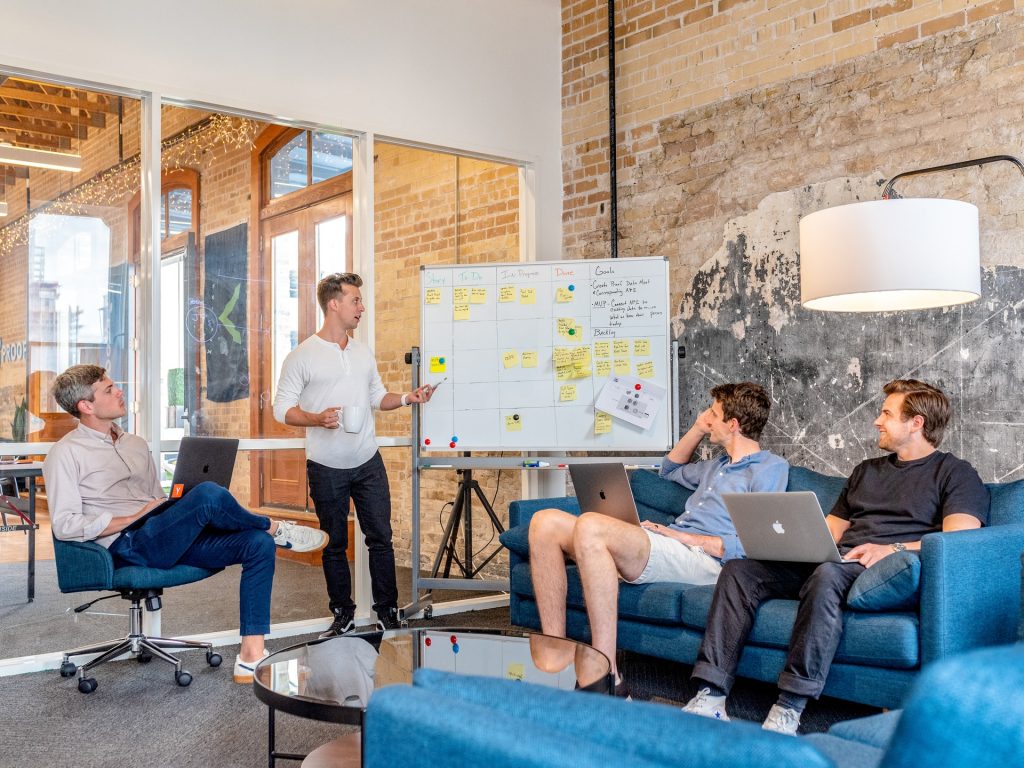 Outreach marketing is process of promoting and building relationship with like minded brands in your industry for increased exposure of your website or the marketing of your product or service.
If your brand is being mentioned in social media platforms and on other related sites, that will improve your chances of getting more leads.
You can create brand awareness of your products and services, ask for more engagement to your social media posts and convert more leads to customers.
The number of quality backlinks that you might get through these outreach marketing activities can improve your SEO as well.
Steps in developing an outreach marketing strategy
1. Define our audience – The first step in developing an effective outreach marketing campaign is to define your audience. Without knowing who your ideal audience is it is almost impossible to create an effective strategy.
What are the unique characteristic features of your target audience? To understand this, it is important to create your buyer persona.
It will help you create a more precise approach towards developing an effective strategy.
2. Create a list of probable sites – The second step is to create a list of target sites, which are most probable to respond positively towards your outreach efforts.
You need to do a thorough research of your industry and come up with a list of sites that are complementary in nature to your business.
Do a Google search or peruse an industry directory to find a list of websites that are related to your industry, but complementary in nature.
3. Write a personalized mail to the sites – Once you are ready with tour list you must write persuasive and personalized mails to all these websites.
Subject line generally is the factor based on which one decides whether to open an email or not. So, create a compelling subject line that prompts a person to open your mail.
Write a personalized mail to each site owner, pitching for a collaboration with the site. You must appear familiar with their site and the kind of business they are in.
In the mail the receiver should be sure about the next step she has to take and therefore you must add at least one call-to-action (CTA) button.
4. Follow-up promptly – It is highly unlikely that you will get a positive response from the first mail that you send.
You may have to follow-up a couple of times more and keep track of your efforts. But make sure that you are not sending more that 3 mails to a single site owner, as they may think that you are spamming them.
5. Track and improve – You have to closely track and monitor your outreach efforts to know which campaigns are effective and which are not. This will help you in deciding your future course of action.
Maintaining all the details about the site owners you have mailed, the number of times you have mailed, their response etc. will help you immensely.
Digital marketing India team of Calpine Group has been helping clients in creating and managing outreach marketing campaigns.