Does paid search affect organic search?
In the digital marketing industry you might have heard people claiming how they have noticed companies spending high on paid search and how it helped them to rank better in organic search.
It must be understood that paid search has no direct effect on organic rankings and Google would do everything possible to make sure that paid ads didn't directly impact organic rankings./p>
However in many ways that Google has no absolute control on, paid search can have some impact on organic rankings. It mainly is the result of human behavior rather than any decision taken by Google engineers./p>
Studies have shown that if a search result move up even one position in the organic rankings, it is likely to get more clicks./p>
That is, on an average if a result in the fourth position has a click-through rate (CTR) of 5.5%, any movement of the result to the third position will allow the result to get a CTR of about 8%./p>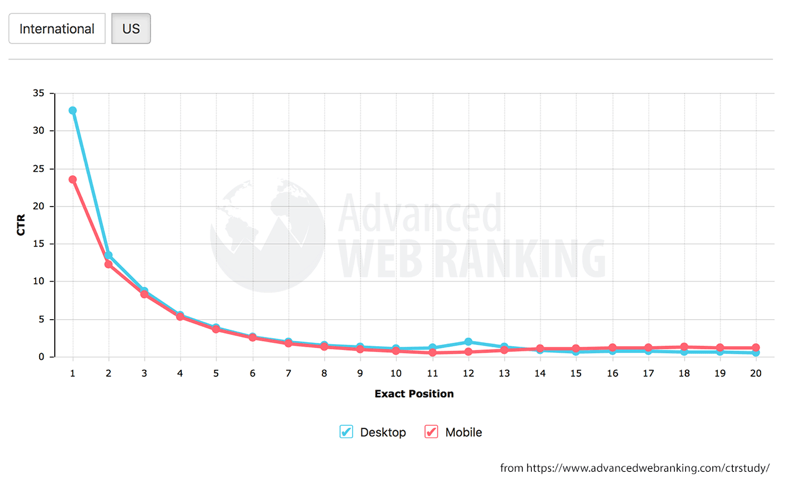 We know there are about 200 odd factors that affect search engine position of a result and the number of clicks a result gets is certainly one factor. Thus, any increase in the CTR will positively affect the ranking of a website in SERPs./p>
Here is where paid search come in handy in increasing organic ranking./p>
Many studies, including a very famous one from Google, have found out that searchers who see a paid ad is more likely to click on an organic listing of the same website./p>
Therefore when your website has a paid search result, searchers are more likely to click on your organic listing too./p>
Even when they may not click on the first instance itself, continuously exposing someone with your paid ad may prompt that person to click on your organic listing./p>
Such an increase in CTR on your organic listing may result in you gaining a better position in the ranking in SERPs./p>
Also, someone who has reached your site after clicking on the paid result may like the content in your site and may decide to link to it, or share the content. That way you may get a backlink or increased traffic to your site./p>
When you decide to go for paid ads, you will give more importance to creating effective ad copy. Such an ad copy may form the basis of creating more specific title tags and meta description for your webpage, which may increase your organic ranking and CTR./p>
Therefore, even when there is no direct relationship between paid ads and organic rankings, the former could affect your organic rankings too.