5 ways to improve your Google EAT ranking score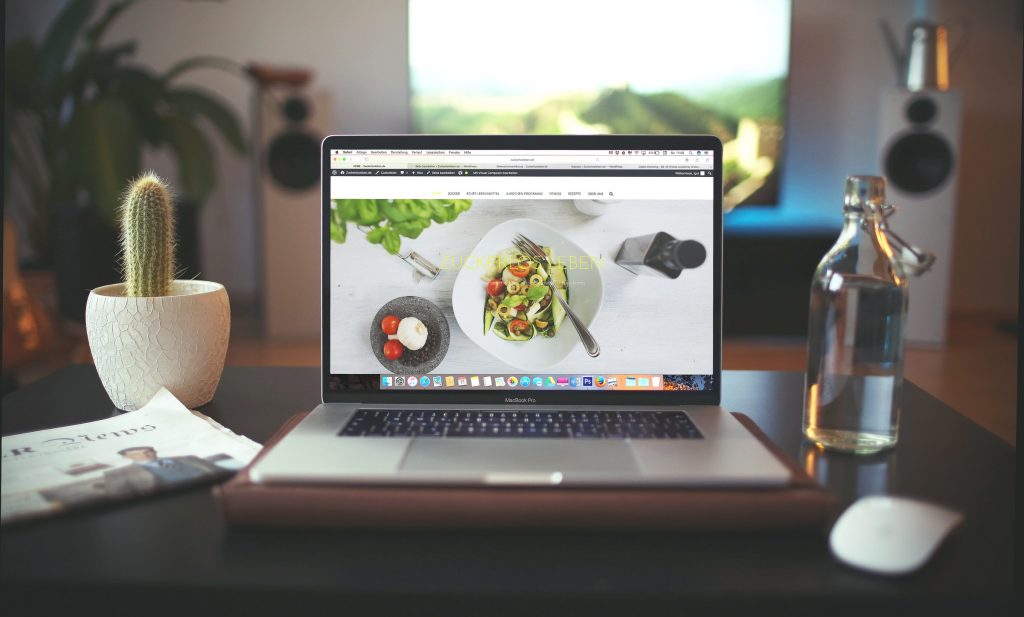 When Google introduced its EAT ranking score, it created a flutter in the digital marketing world.
EAT is nothing but Expertise – Authoritativeness – Trustworthiness, which Google considers as the three important aspects of a website that are used to evaluate the quality of a website.
At the outset, let's make it abundantly clear that EAT is particularly relevant in the assessment of websites that cover content in the Your Money, Your Life (YMYL) segments, which include finance and health industry.
With the EAT updates, Google made it clear that content related to health topics must be written by health experts and content related to finance must be written by financial experts.
The update also made significant impact on many websites that carried health information or content related to health industry.
Though it is obvious that any website will benefit from expert, authoritative and trustworthy content, why Google is giving particular importance to health and finance content is because false information could have disastrous consequences for a person's health, finance, peace and wellbeing.
Methods to improve your EAT score
1. Focus on one topic – Instead of trying to become a Jack of all trade, you must concentrate on a single topic where you have rich experience.
If you try to position yourself as an expert of many topics, you will not be able to compete with websites that deal with one single topic.
2. Create fresh, quality content – You have to create high quality content that are comprehensive as well as trustworthy.
Continuously update your outdated content, by cutting off unnecessary words, or updating new information to an existing content.
Low quality content could negatively affect the overall impact of the website, which could result in losing reputation of your brand.
3. Author details – Detailed author information about individual authors must be there in each content.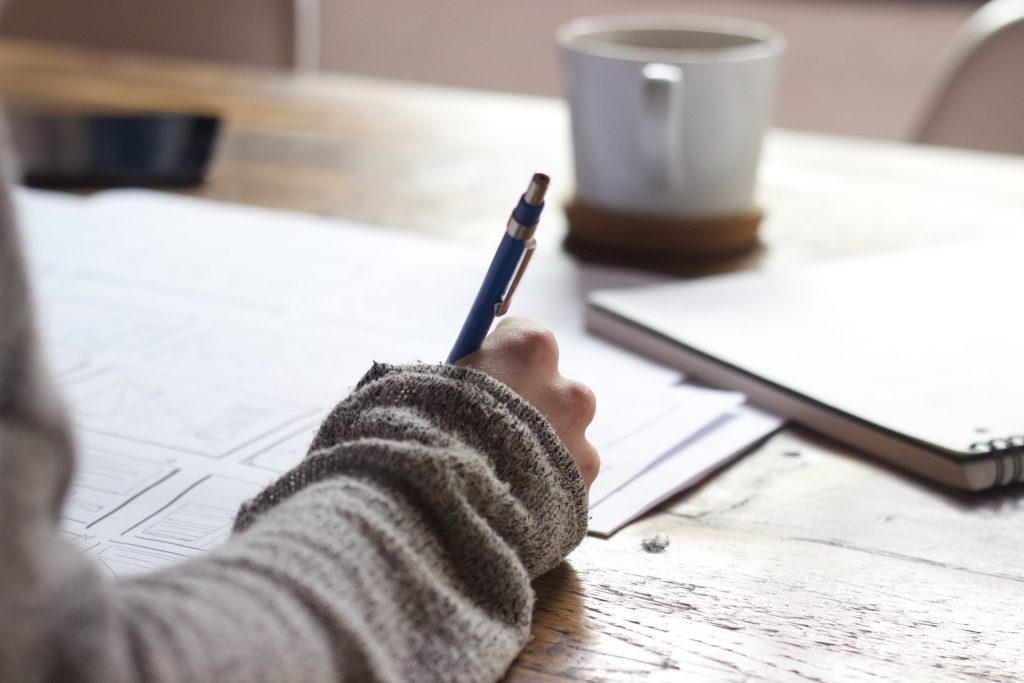 It would be a great addition if you can include links to other articles written by the author in your content.
That will help establish the author as an expert and in turn your website will gain in the EAT score.
The reputation of the individual writer is of particular importance and if it is not available, then that will hurt your EAT score.
4. Moderate user comments – If your users are adding incorrect and wrong information in your website content, your EAT score will be seriously hit.
Therefore, it is always a great idea to moderate the user comments and other user generated content.
5. Improve technical security – Security is a major factor in your EAT score and if you have a website without a HTTPS for secure data transfer, then you will lose lout on the EAT score.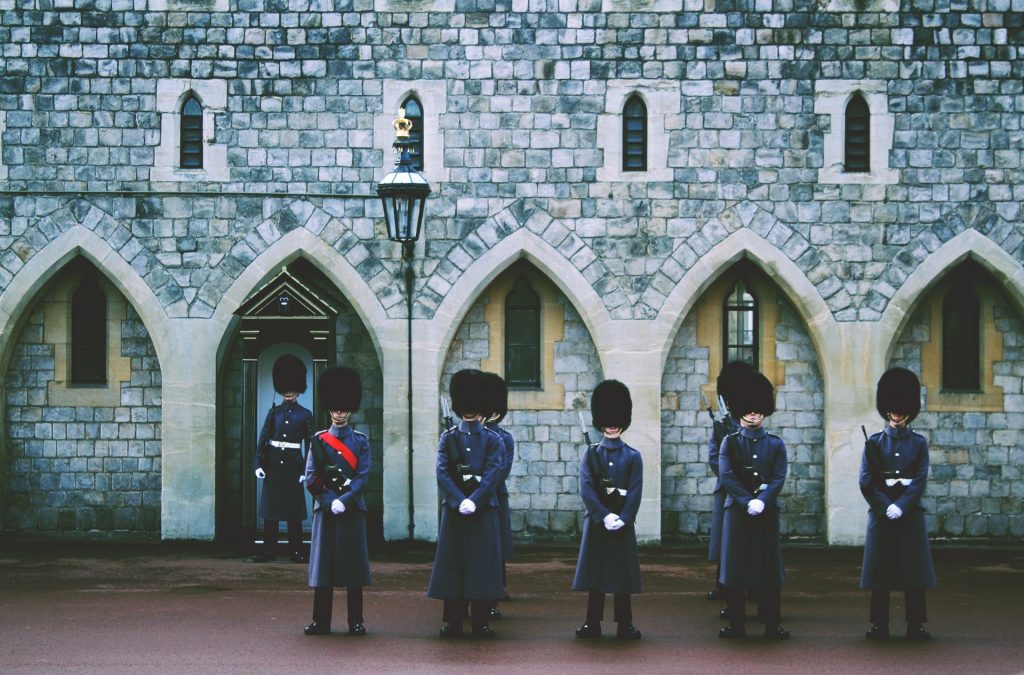 You must also make sure to have reputed advertising partners in your website to drive up your EAT score.
Contact us
Digital marketing India team of Calpine Group has been helping websites to improve their EAT score. Contact us for more details.