Digital Marketing in the Time of Corona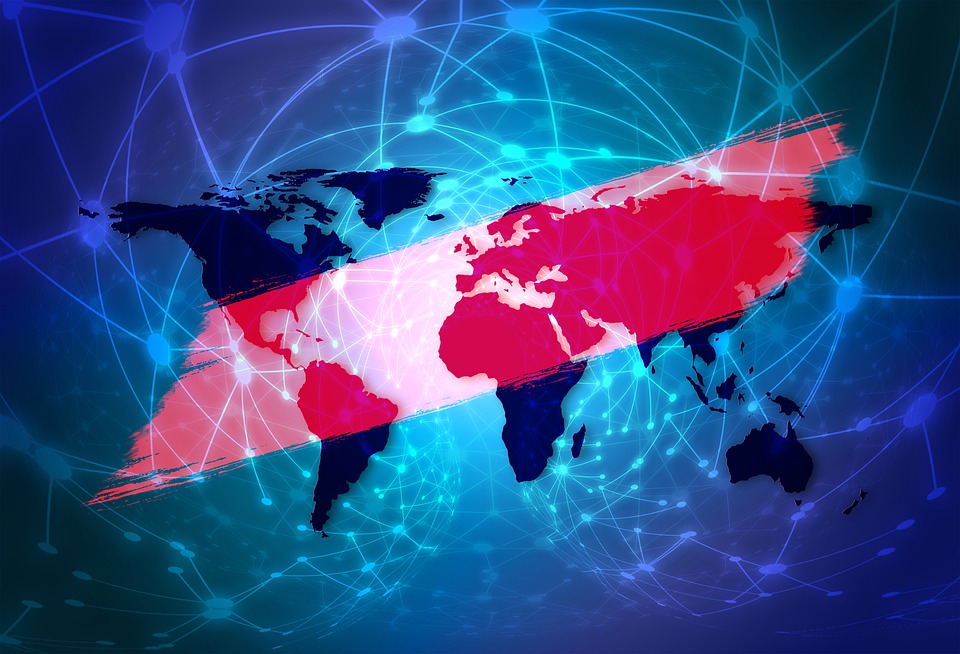 Worldwide coronavirus outbreak has made sure that businesses face challenging times ahead.
Demand for products and services has gone down drastically and businesses are under pressure to cut cost. And as is often the case, the sword of cost cutting will fall firstly on marketing budgets.
B2B businesses that spent on tradeshows will have to cut down as such events would have to be postponed. Face-to-face meetings with prospective clients will not happen and business meetings have to be called off.
PredictHQ, a data intelligence company, published figures that show that panic related to coronavirus outbreak resulted in a surge of about 500% in cancellation or postponement of major events around the world.
In such a global scenario it is safe to believe that the cut on marketing budgets on tradeshows and events would result in higher investments in digital marketing.
However during ordinary times, about 40% of marketing budget of B2B companies is allocated for conducting tradeshows and exhibitions, while digital marketing efforts get only about 8%.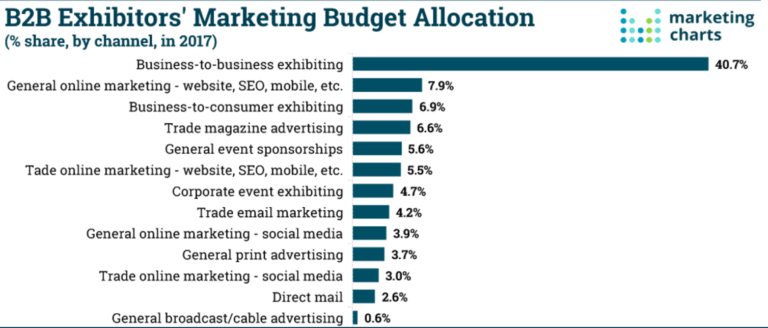 Businesses around the world must use this crisis to rethink on their marketing strategy and give more importance to their digital marketing efforts.
Improve your website content
Check your current organic rankings in search engines and optimise your website using SEO techniques
Create more engaging marketing materials and content
Boost up social media engagement with existing clients and look out for new client
Create press releases, classifieds, articles and videos
Use all available digital marketing techniques to take your message out to your target audience. Retain your customer base as it is always easy to retain your existing customers than to gain new ones.
Measure the results of your digital marketing activities to see what is working and what isn't. Test new techniques, learn from your mistakes and improve your digital marketing efforts.
Strengthening your digital marketing during this time of crisis would help you go ahead of your competition and minimise risk.