5 tips to write search engine friendly content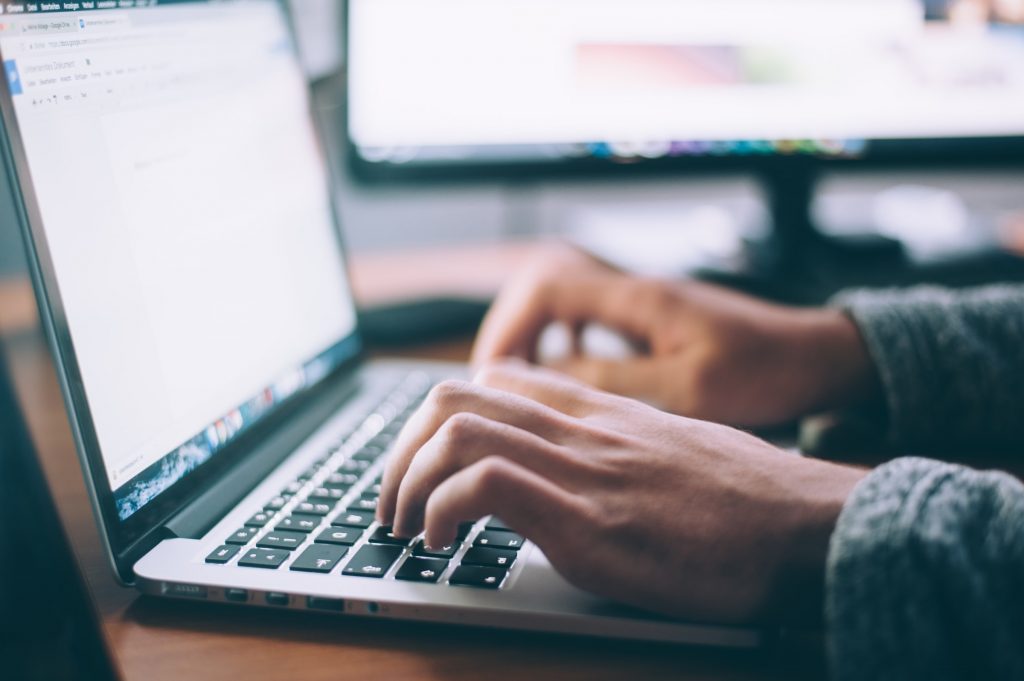 Everyone knows or has at least heard about the maxim "content is king" in the online ecosystem.
If you have informative, engaging content that answers the search intent of the user, both human users as well as search engine robots would love it.
If you could learn the basics of writing good content and incorporate that learning in your content generation process, you can bring in good results.
Search engines would consider such content to be useful to satisfy the needs of the users and would rank your website higher in the SERPs.
Here are 5 easy tips to write search engine friendly content.
Write easy-to-read text – If you are Charles Dickens then you could write long, complex sentences and could find readers who are appreciative of that style of content.
But when you are writing for your website visitors, you must write short, easy to understand, engaging content that invites their interest.
It is always a good practice to write just one sentence in a paragraph, as you can see in this content, which is easy on the eye.
Font size, paragraph width and other typographic elements are important factors when it is about the readability of the text.
If you are writing long content, it is sensible to use subheadings and bullet points to make it easy for the reader to read.
Stay organized around a topic – Your aim must be to give the most accurate and the most useful information about a particular topic to your end-user.
There is no point in trying to convince the reader about many different topics in one content; therefore stay organized around one single topic for your content.
Try to see the bigger picture and giv7e a holistic idea of the topic at hand, imagining the motivation of a reader to read the content you are writing.
Create fresh, unique content – Writing fresh and unique content will drive more regular traffic to your site or blog.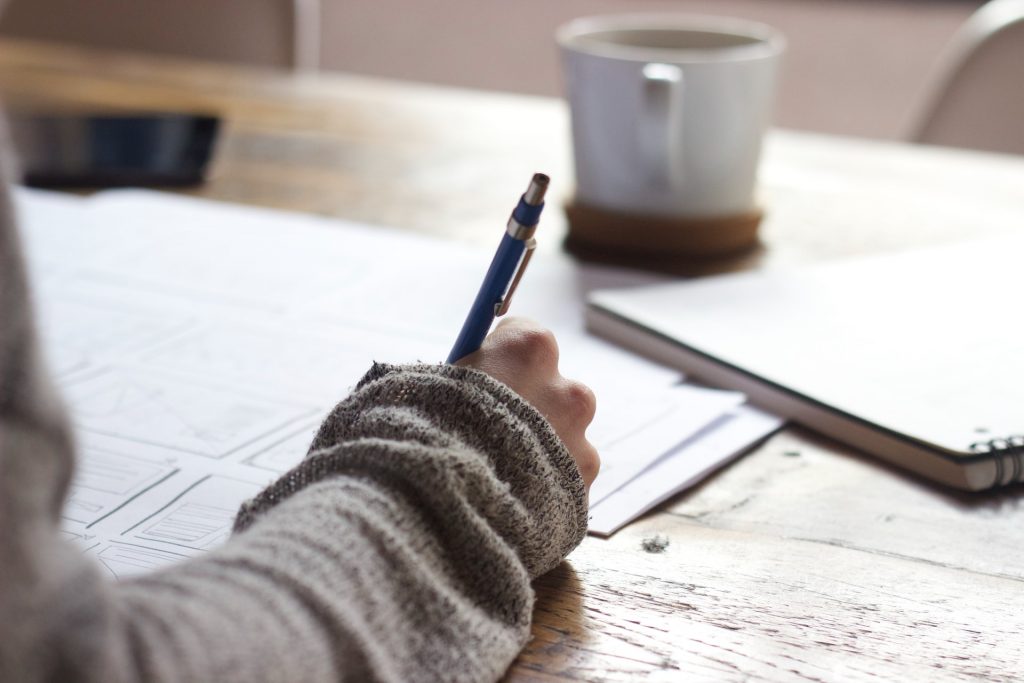 Users, as well as search engines like fresh content and as more users, come to your site, your domain authority will also increase.
This will have a strong positive influence on the SEO of the website and will help you gain better rankings in the results pages.
Understand search intent – A very old advice for content writers, which holds good even now, is to write primarily for the users and not for the search engines.
With search engines becoming more intelligent in understanding user behaviour and search intent of the users, it has become increasingly important to create content that is focussed on user intent.
Search intent has become the dominant ranking factor any content that satisfies user intent will win the ranking battle.
This means that understanding the user requirements has become the central theme in writing good content.
Include keywords in the content – Though it is right that search intent has replaced keywords as the dominant ranking factor, the importance of keywords in your content hasn't diminished.
Keywords in your content help search engines in determining how relevant your content is to the keywords that are used in a search query.
It is also one of the factors that determine where your web page must rank in the search results page for a particular search query.
It is important to research your keywords, understand how your prospective customers would use them in their search queries and include them in the content copy.
Calpine Group's digital marketing India team has been helping clients in different domains around the world in creating engaging content that helps websites to rank well in search engine result pages.