Infopark Football Tournament 2018 – Captains Meet
Football is making its debut in Infopark as we are all set to commence the inaugural Infopark Football Tournament 2018. Calpine Group, in association with Infopark and Espirito Football Arena, is the organisers of IFT 2018.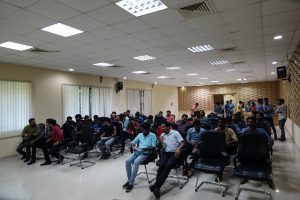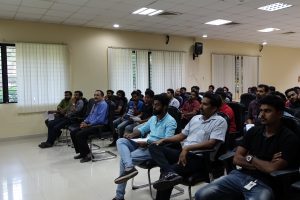 Captains Meet, a prologue to the tournament, was conducted on 6 September 2018 at MP Hall in Thapasya Building of Infopark. Captains and other representatives of all participating teams took part in the meeting, where lots were also taken to decide which teams would make each group. The schedule of the matches was also decided in the same meeting.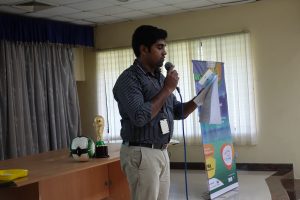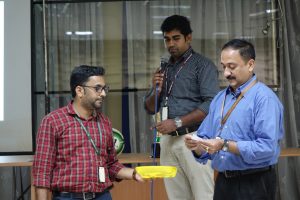 Calpine Group CEO Jijo G. John was also present during the meeting. He emphasised the importance of playing the tournament in the right spirit. He also gave his best wishes to all the participating teams.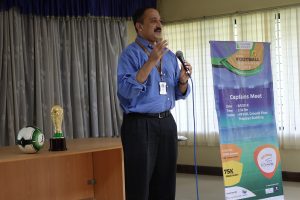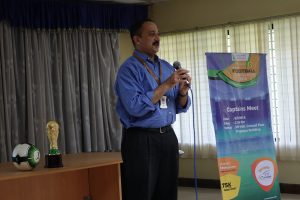 To be played in the fives format in an artificial turf, the tournament boasts of seventy five thousand rupees worth total prizes. The matches will be played on weekends and there will be 6 match days across 3 weekends.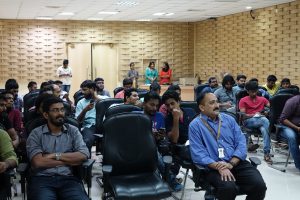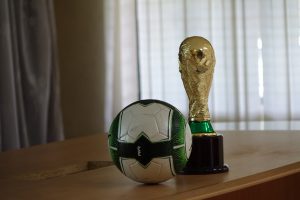 The tournament starts on 15 September at 5.30 PM. The venue of the tournament will be Espirito Football Arena, near Infopark.