6 benefits of digital marketing for small businesses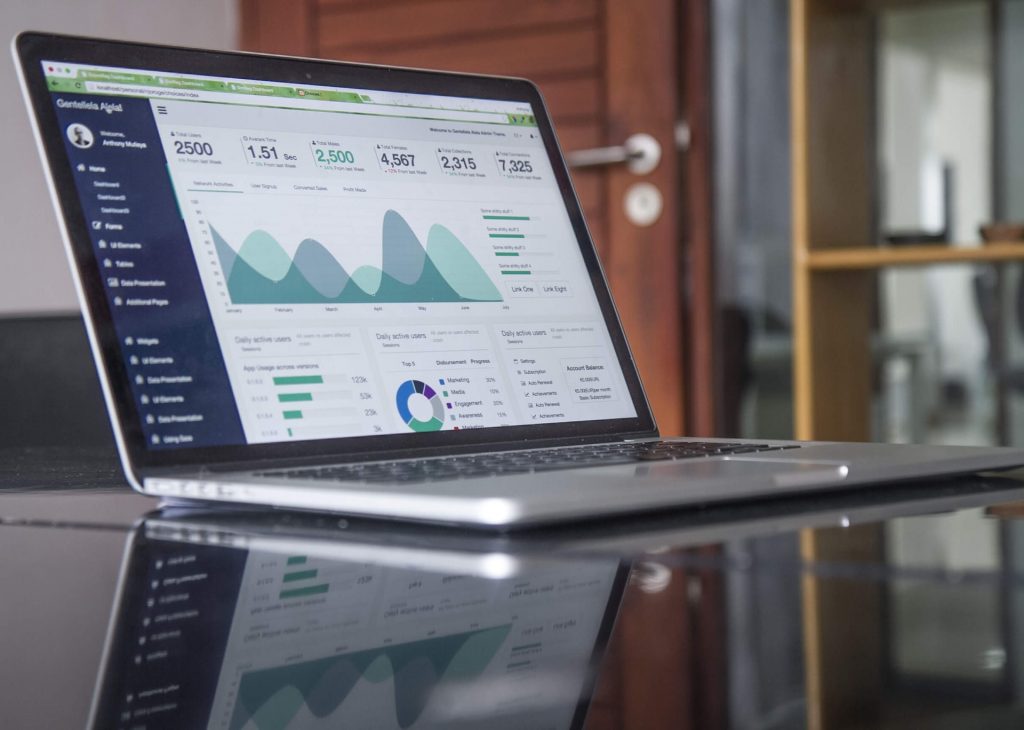 For many years companies have focused on using traditional marketing methods to put the message across to their prospective customers.
Billboards, television, radio, trade shows, B2B conferences, face to face marketing were the preferred modes of marketing communication.
Using the traditional marketing methods gives the big corporations and businesses an undue advantage over small and medium businesses.
If you are a small business owner, you had no hopes of surpassing the marketing budget of a large business entity and that would mean that you are no match to the advertising might of those large corporate houses.
However digital marketing and the coming of age of the internet have made sure that even small and medium businesses could compete with large businesses.
Here are 6 benefits of digital marketing for small businesses.
Higher conversion rate – One of the most important features of digital marketing is that it helps you get to your targeted audience easily. It will help you to take your product/service message to a lead when he/she is actually looking for it.
Studies have shown that you will get as much as 24% increase in conversion rates if you are focusing on digital marketing. That's a brilliant conversion rate for small businesses that has limited marketing budget.
Better ROI for your investment – Digital marketing strategies that are focused at targeted audience can certainly increase your ROI.
Since the conversion rate is high, most of the digital marketing strategies including SEO, social media marketing, content marketing and email marketing give great returns on the investments you are making on them.
Accurate measurement – Unlike the investment that you make on traditional marketing techniques, investment on digital marketing can be measured accurately.

Advanced analytics tools are available to accurately measure results for every digital marketing techniques that are used. Such tools help you to evaluate your performance and to make informed decisions.
Solving customer problems – Digital marketing gives small businesses the unique ability to directly and instantly solve customer problems.
Social media platforms help businesses to constantly be in touch with customers, educating them about their products, solving customers' difficulty in using their products and services, taking feedback and suggestions and solving customer problems.
Thus small businesses can keep assessing the pulse of the customers and provide their offerings making required changes to satisfy the customers.
Expand beyond boundaries – It is not always easy for small and medium businesses to expand beyond their geographical boundaries. With traditional marketing techniques it is near impossible to make such an expansion.
With digital marketing, you don't have to worry about your geographical boundaries and customers anywhere in the world are your prospects.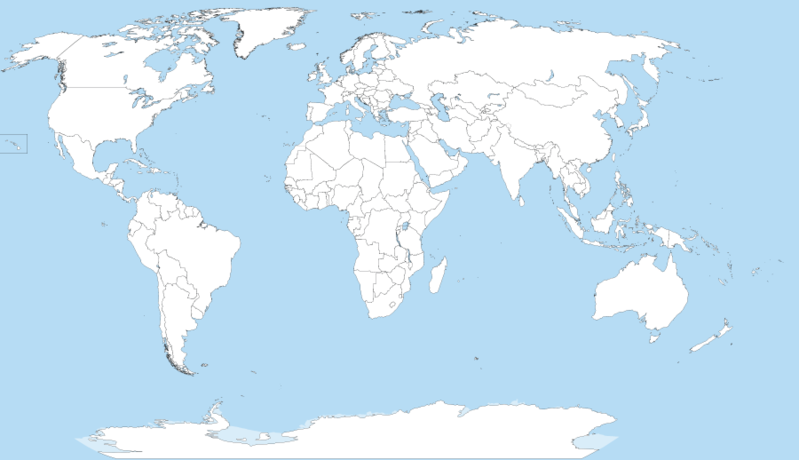 Establishing brand reputation – Small businesses can make use of digital marketing to create a brand reputation for their business.
While you use digital marketing techniques like content marketing or social media marketing, you create a brand image in the eyes of your prospects and they begin to identify your brand.
Once you establish the brand in the minds of your prospects, you can easily convert them to your customers.
Digital marketing helps small businesses to attract and retain customers and increase sales and visibility. Small businesses must make use of digital marketing and expand their horizons.
Calpine Group has been working in the domain of digital marketing with small and medium businesses all over the world and helping them increase their customer base, improve their ROI and develop their communication strategies and customer engagement.