7 tips to optimise your Google My Business listing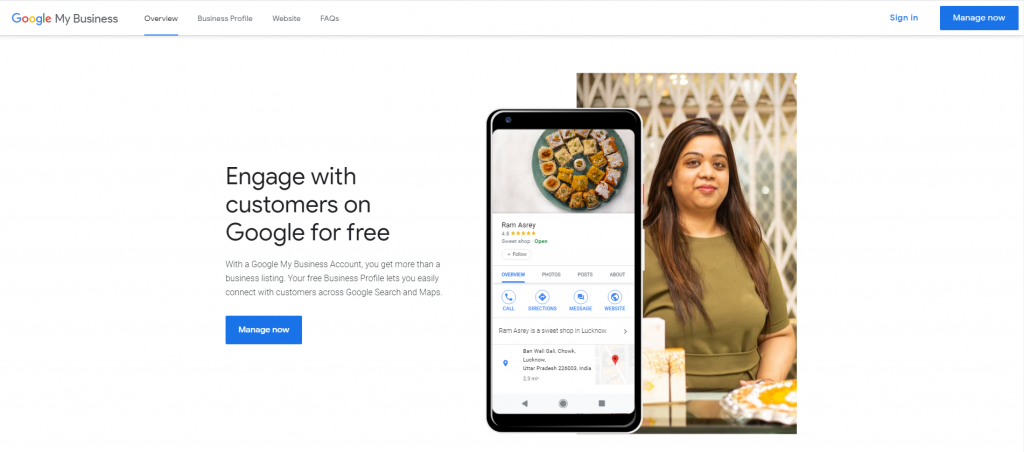 Claiming your Google My Business (GMB) listing is one of the most important things you have to do if you are looking to improve your local search visibility.
GMB is a free tool that Google provides local businesses to manage their presence in the search engine.
It is a free tool and hence it important that you make use of this service provided by Google to help you and your business.
However it must be noted that a GMB listing is not an alternative to having a website. Website is certainly your business' most important public asset.
GMB is just a tool that would complement your website.
The information that you provide in your GMB account will make its appearance in Google Maps and Google search.
Following are 7 tips to make sure that your GMB listing is optimised.
Accurate NAP – The first and foremost step in optimising your GMB listing is to have an accurate NAP or Name, Address and Phone number. Your NAP should be most up to date.
Make sure that you have NAP that is completely consistent with your local citations in the other places.
Complete description – The next step is to add a complete description about your business. GMB allows 750 characters to be added in the business description.
It should be completely authentic information and you must add your USP that separates you from your competitors. But make sure that you don't add your sales pitch or promotion of your business as it is prohibited by Google's guidelines.
Business category – What you add as your category and sub category is very important as this tells Google what searches are relevant to your business.
So your local ranking may be dependent on the category you choose. Therefore you must use due diligence in choosing your business category.
Upload photos – GMB allows you to add photos about your business in the listing. It could be photos of your products, your office locations, your team providing services to your customers, your employees etc.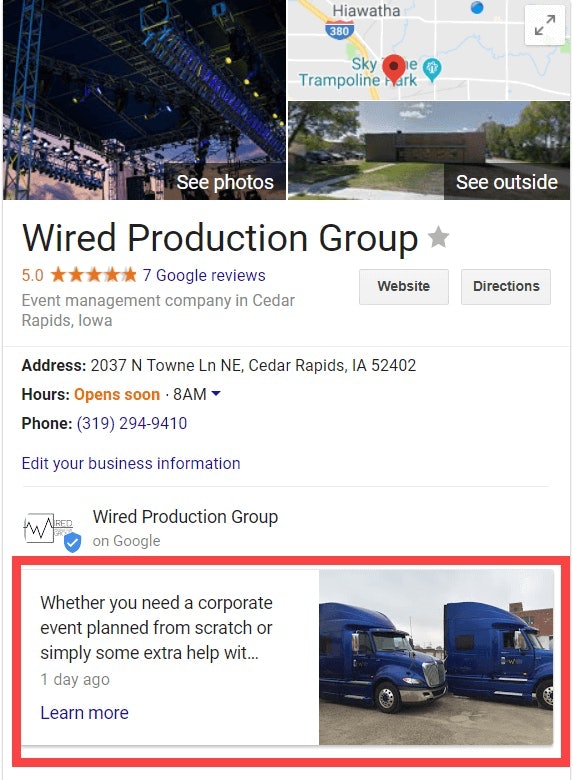 Researches have shown that businesses that have photos in their GMB listing capture more attention from the visitors that those without them.
Add your social media profiles – With the help of GMB, Google wants to provide its users all the information they are looking for about your business.
Therefore Google urges you to add your updated social media profiles in your GMB listing page.
Generate and respond to reviews – In the GMB listings your customers can generate reviews about your business. You have to encourage your happy customers to give you reviews in GMB.
You must also closely monitor the reviews that come in your GMB listings and you must makes sure that you respond to all your reviews.
Create Q&A – Google has given the option for its users to ask questions about your business through GMB listing. The questions and answers will be displayed in the knowledge graph during a search in Google.
As a business owner you have the opportunity to add Q&A as a business owner. Use this opportunity to offer helpful information about products and services.
If you are local business owner, then Google My Business listing is something that can't live without. If you haven't claimed your GMB or optimised it yet, now is the time to do it.