5 W's of content marketing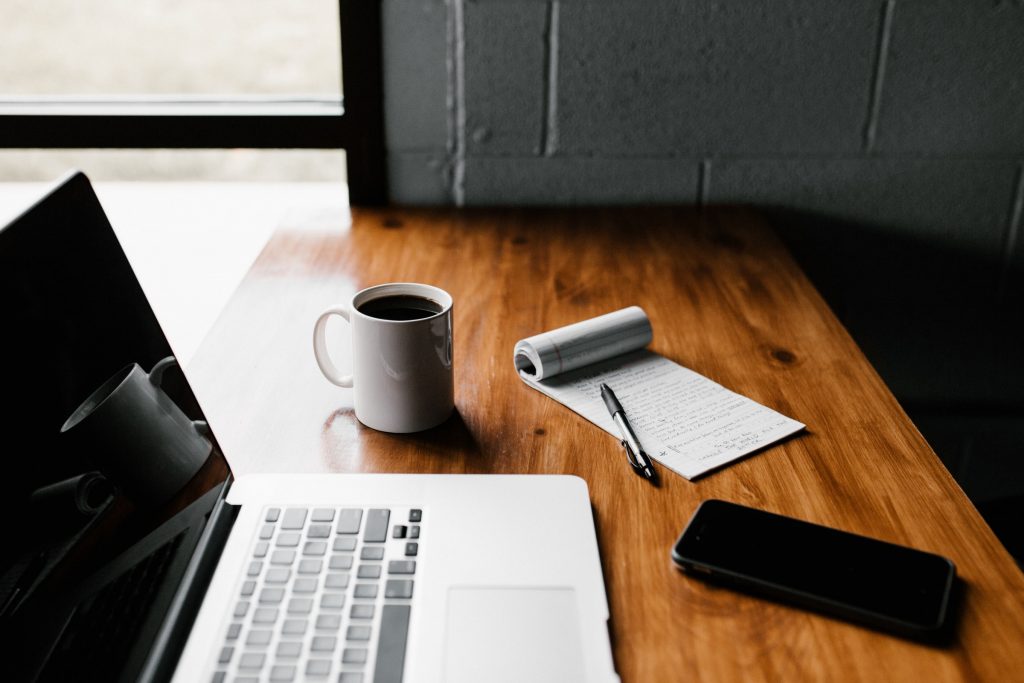 Content marketing is a form of inbound marketing that aims at creating and distributing relevant, valuable content to targeted audience to attract and retain them.
However it will not bring you any significant benefit if you blindly create and distribute content only because your competitors are doing it.
Your content strategy must be guided by these five questions and the answers to them; which we could call 5 W's of content marketing.
Who – The fundamental question that you need to answer for creating a content strategy is who your target audience is?
You have to try and be as specific as possible as the effectiveness of your content marketing depends on the accuracy with which you can define your audience.
What are their needs, what are their motivations, what are the steps in their purchase decision making process; all these factors must be thoroughly thought of.
What – The second question you must find answer to is what is your audience looking for? Find out your audience's needs and requirements by researching the keywords and queries they use.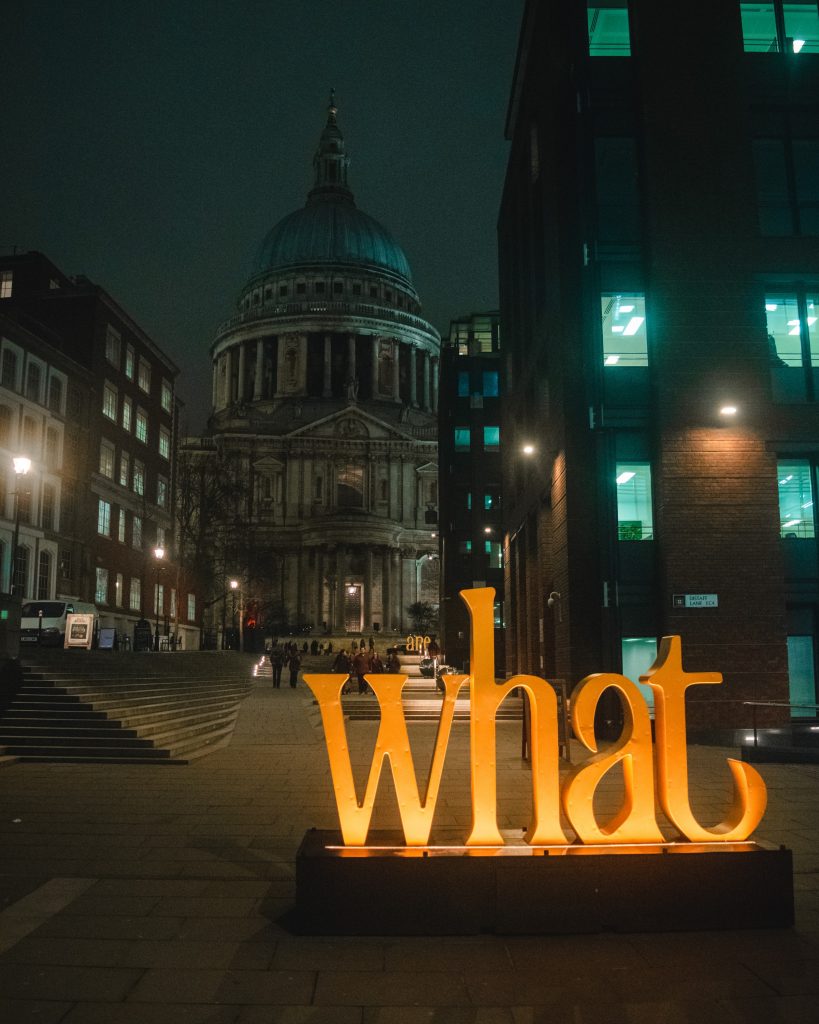 What type of content is appealing to your target audience and what type of content is least appealing to your audience?
Where – Once you have defined your target audience and the type of content they would be interested in, the next question you need to answer is where you would publish your content.
You have to find the platforms where your target audience frequents. You can publish the content in your blog, in your social media profiles, in your website, in your partner sites, or in other content publishing platforms.
When – Your content strategy must be to continuously and consistently post useful, engaging content for your target audience.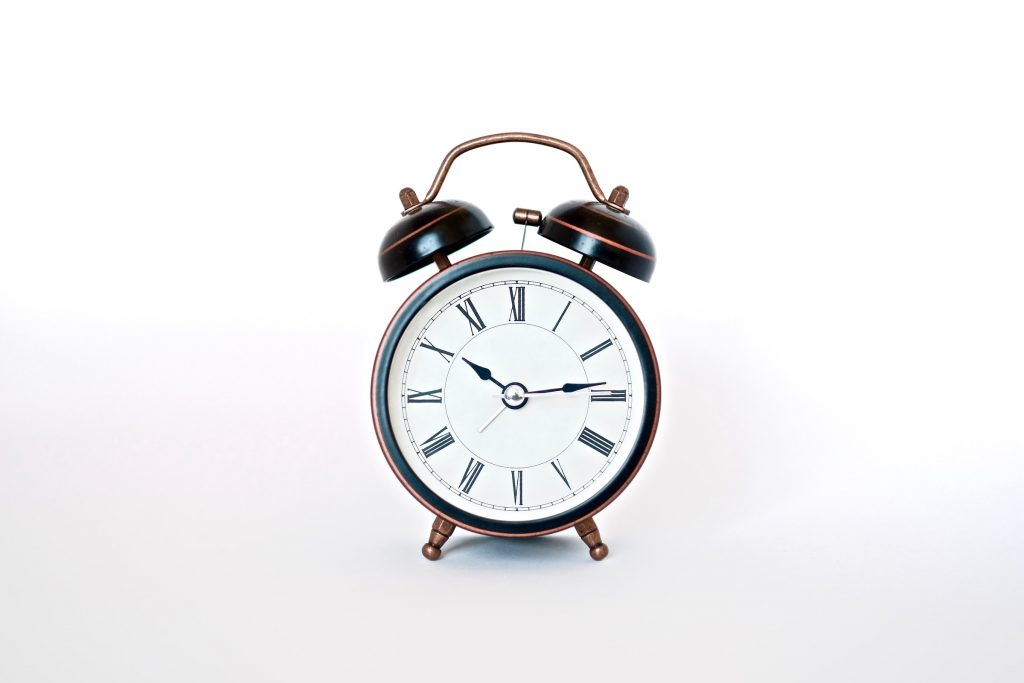 You need to create a content schedule, where you plan the different type of content to generate and days and time of the day where you would publish them in various channels.
Why – You must be clear about the objectives of your content strategy. What you want to achieve through your content strategy decides the type of content and the call to action of the content.
Each piece of your content must guide the prospective customer through the right path to achieve your business goal. While creating content you must not lose sight of your content marketing goals.
Calpine Group's digital marketing India team can help you to create a content strategy and to create engaging content for you.