Change in look of organic and paid search results in Google
Have you noticed the changes Google brought in the look of organic and paid results?
If not, then check it now and see the difference. Google has rolled out a new design by changing the look of the organic and paid search engine results.
If you think the design change is familiar to you, then it is because Google had implemented this change to mobile results last year itself.
Following is the mock design shared by Google.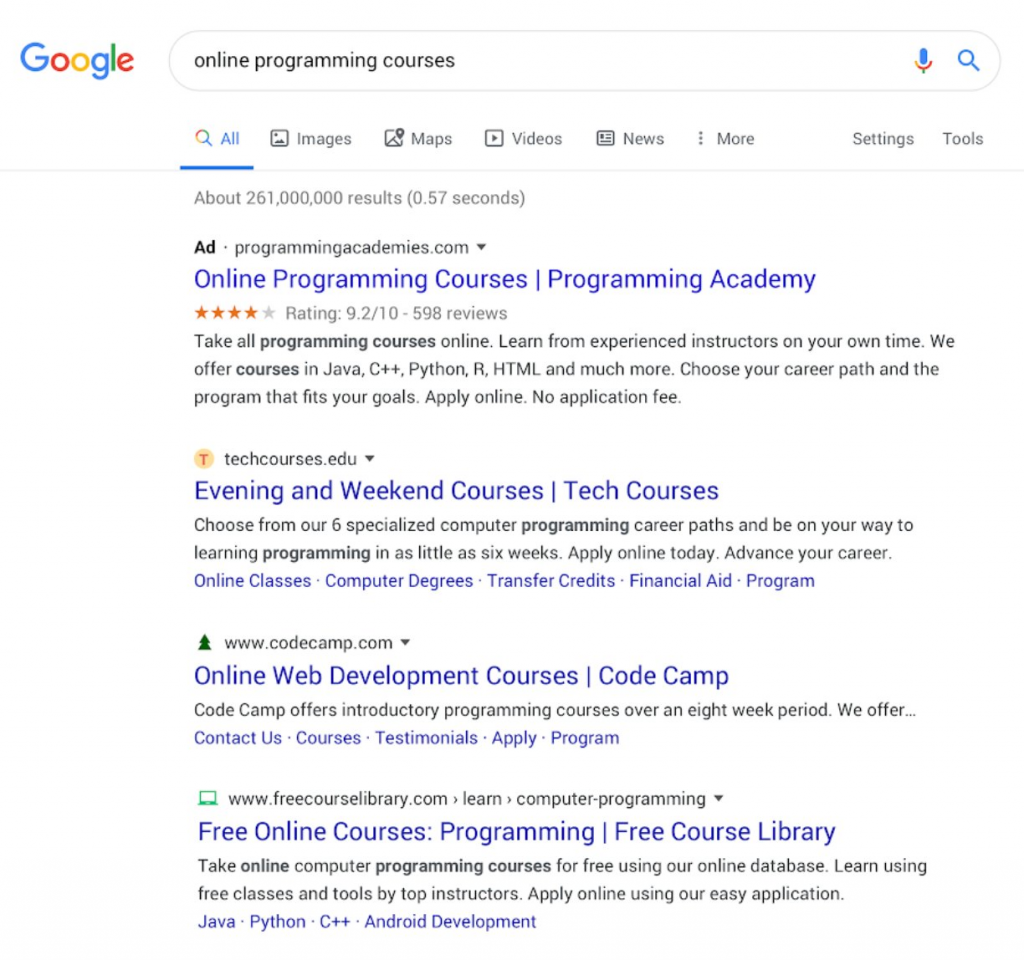 Changes in organic results
For organic results, Google has moved the URL of the website to above the page title in the snippet. The colour of the link has been changed to black from green.
Another important change is the addition of favicon of the website just before the URL of the website.
Changes in paid results
As in organic results, the URL of the result has been moved above the page title in the snippet and the colour of the URL is black here too.
The important change is the bolded "Ad" in black text before the URL, which is above the page title. Earlier it was written inside a square, just before the URL and the colour was green.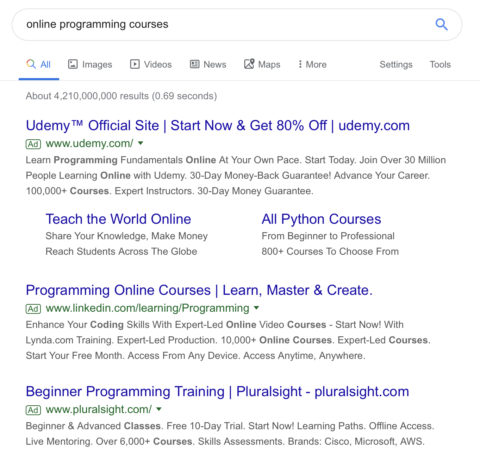 Google has said that the change is the result of feedback from the users who were of the opinion that it was difficult to identify paid results in SERPs.