7 tips to write impressive Google Ads copy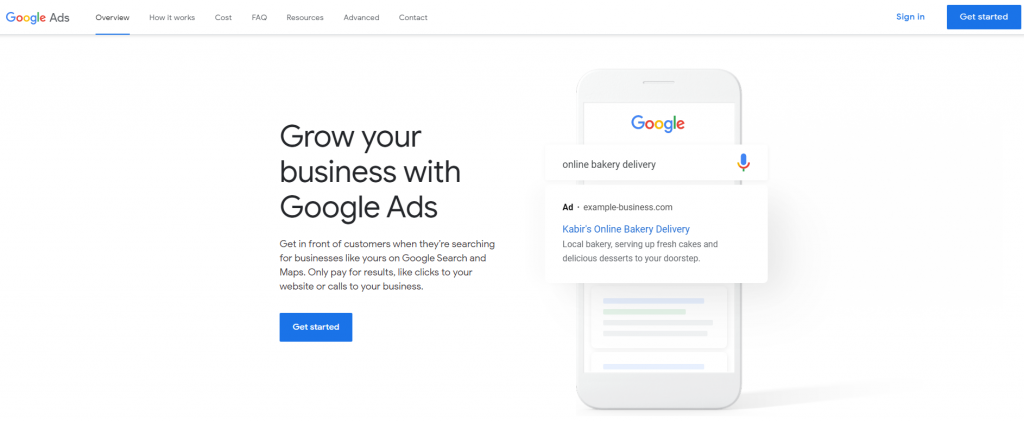 Google ads is a very important marketing tool as it helps businesses to come in touch with their prospective customers when they are actively looking for the product or service on offer.
Google ads thus brings in relevant traffic and qualified leads to your business, in which ever industry you are in.
Writing an ad that prompts a user to click on your ads is an important thing to do if you want to get good returns from your Google ads.
Here are 7 tips to write effective and impressive Google ads copy.
Highlight your unique selling proposition (USP) – What makes you different from your competitors or why customers must buy from you and not your competitors is something that you must write prominently in your ad copy.
It could be some features of your product or service or could be that you provide free shipping while your competitors don't.
Use power words to persuade your users – Certain power words have been identified by copywriters that are known to persuade customers to engage with a brand or a business.
You must make use of such power word in ad copy in Google ads. Words like "hurry", "buy now", "free" etc. are words that have the power to make people click on your ad.
Include a Call to Action (CTA) – You need to include a call to action in your ad copy that tells your customers what they can do on your site once they reach there by clicking the ad.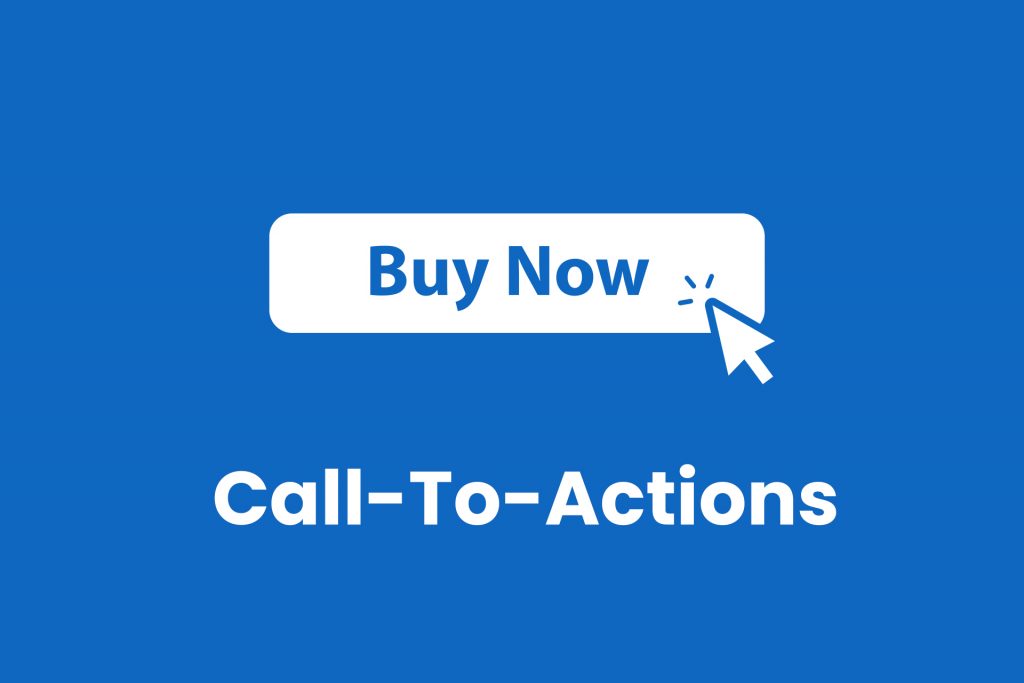 Is there an option to purchase a product? Does it have a free demo option? Does the web page have an option where the user must add her information in an online form?
Add relevant keywords – In the ad copy you must add your relevant keywords. It could be in the headline, in the URL or in the description.
The keywords must address the searcher's intent, which will also increase the quality score of your ads.
Use emotional triggers – If you can add emotional triggers to your ad copy, it can convince searchers to click on the ads.
By emotional triggers we mean anger, fear, disgust etc. When you create ads that speak to people's emotional triggers, they tend to click and engage more with you.
Match ad and landing page content – It is obvious that you must match the ad copy and the landing page.
When searchers reach your landing page after clicking on your ad copy, they must see the information they were promised in the ad text.
If your ad text and landing page don't match, it will negatively affect your quality score as well.
Use creative ads – Creative, clever ads are more likely to get clicked than straight-forward ads.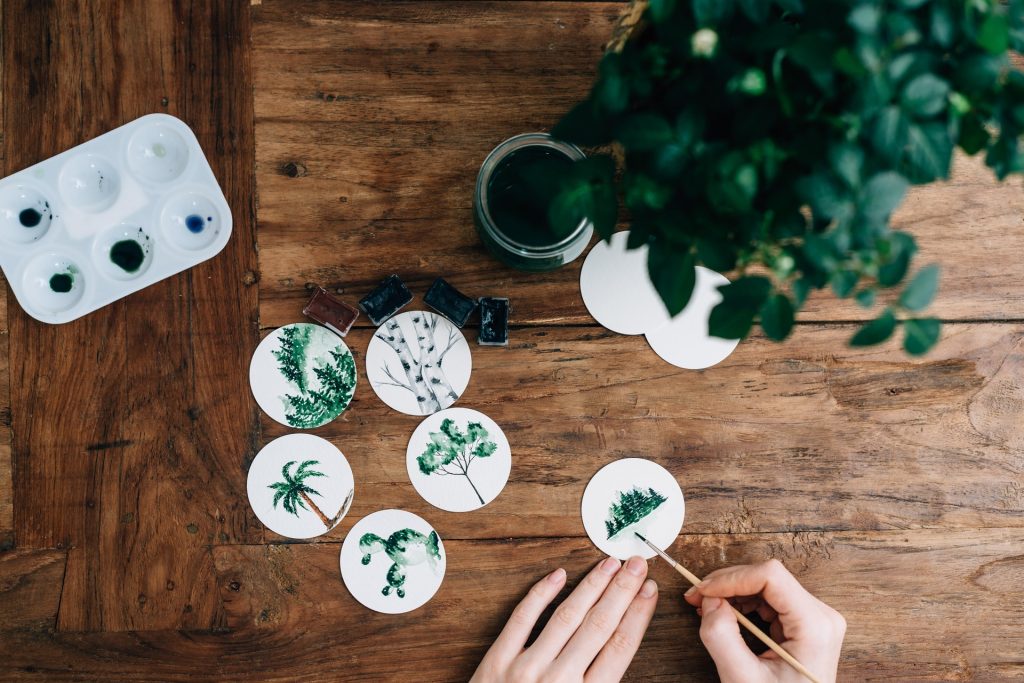 Creative ads also help you show the personality of the brand to the searchers. But you must make sure that your creative ad also helps searchers to understand how the product solves their problem.
Digital marketing India team of Calpine Group has been helping clients across various industries in successfully running Google ads.