Call recording feature launched by Google Ads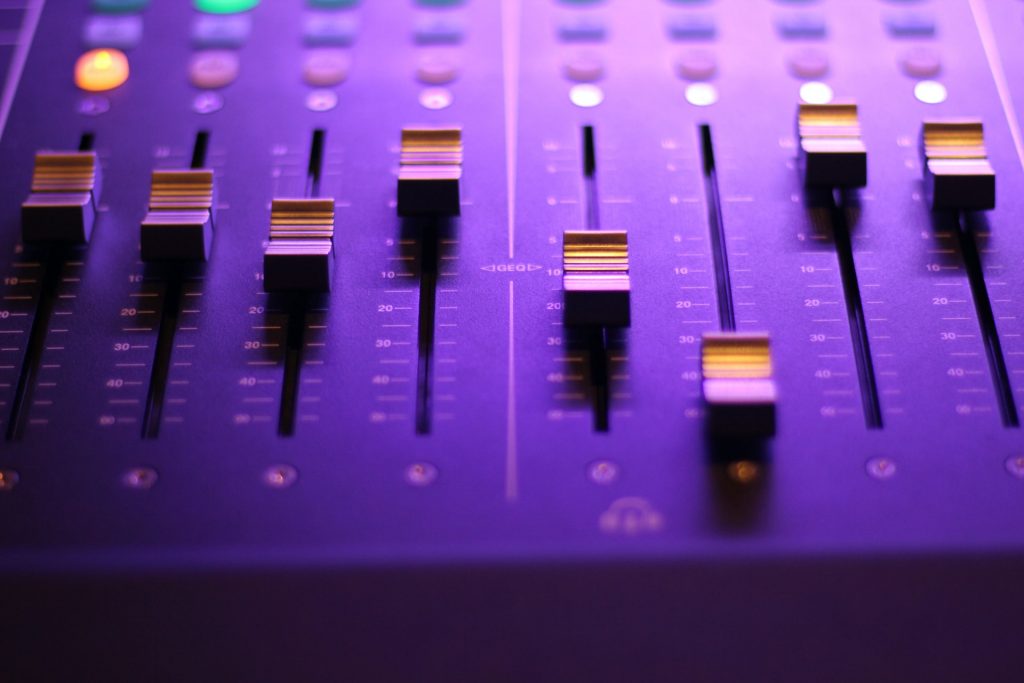 It is true that not all businesses can make use of Google Ads to convert leads into paid customers completely through the online process.
If you are a business that can make use of Google Ads to bring in users to your websites, make them see and understand your product or service, fill out the required information and then complete the check out process of buying, you can easily make use of Google Ads to convert prospects into customers.
However, in some industries phone calls are very important in the whole conversion process, particularly if you are dealing with a product or service that is expensive, complex or sensitive to privacy of individuals.
In such industries prospective customers would like to ask questions, discuss with the seller over phone and then make a purchasing decision.
The only way in which a seller could know if she is getting a lead that has higher probability of converting is by listening to the call.
Google Ads had no such option till recently and you had to depend entirely on third party tools to record calls.
To solve this particular issue, Google recently launched the call recording feature, where a seller could record the calls of the user and listen to them to make informed decisions in the future.
In order to make use of the call recording feature you have to enable the feature in the Google Ads account.
You must also make sure that you verify domain ownership for all the URLs that are associated with the call ads and extensions.
At the same time, you must be aware about the following facts about the call recording feature in Google Ads.
You can only save and play the recording for a maximum of 30 days
Call recording feature will work only on numbers in the United States
Once you have activated the feature, you can go to the 'Reports' section in the top menu to play the recordings.
You need to select Predefined Reports > Extensions > Call Details to listen to the call recordings.
Following is an example of how the call recording feature would appear in Google Ads.
Image Courtesy: Search Engine Journal
Analyzing the call recordings can help us understand a lot about our customers, which may help us in creating strategies to convert more leads into paid customers.
Conclusion
If you haven't enabled the feature yet in Google Ads, now is the time to do it and make use of the great opportunity it provides to better your PPC campaigns.
Digital marketing India team of Calpine Group has been helping clients in optimizing their Google ads campaigns.
Average rating:
1 reviews
Nov 23, 2023
Very helpful blog