How to improve quality score of your Google ad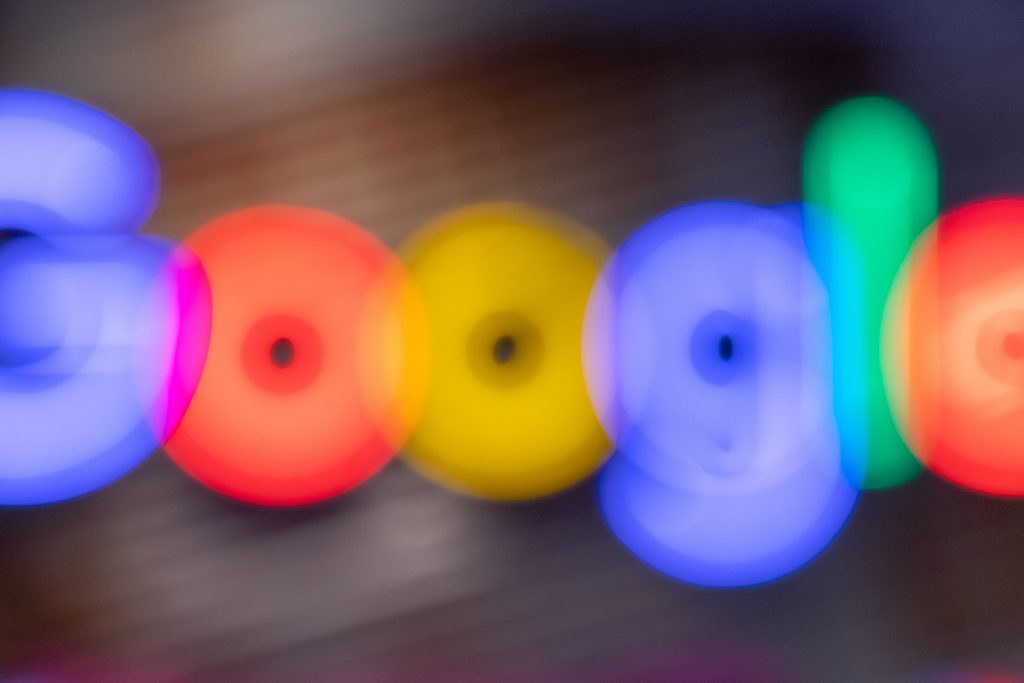 Google Ads is a great form of advertising campaign for small businesses to compete on a level playing field with their bigger competitors.
Before starting your Google Ads campaigns it is extremely important to know about quality score as it has a direct bearing on where your ads will be displayed and on the costs you have to incur.
Google defines quality score as "Google's rating of the overall user experience that your ads and landing pages provide when users search for your keyword(s). This is represented on a scale of 1-10, with 1 being the lowest and 10 being the highest."
That means that your quality score is an indication of how useful your ad would be to your customers.
The following are the three main factors that affect quality score of your ads in Google.
Expected click through rate (CTR) – How likely are the users to click your ad when Google shows the ad when they search for a keyword?
Ad relevance – Is your ad relevant to be shown to the keyword that a user is searching for?
Landing page experience – Does the information on the landing page correspond to what is offered in the ad? How easy was it for the user to navigate the page and find the information she was looking for?
How to improve the quality score of your ad?
Keyword research – You have to do keyword research and find out highly relevant keywords that could be added to your campaign.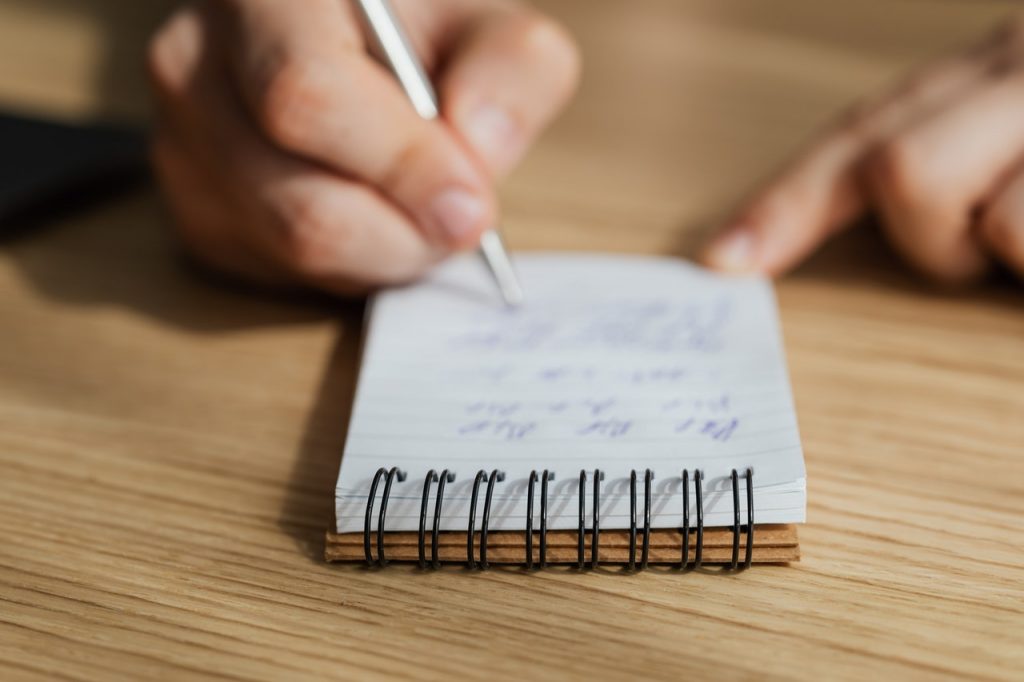 You must not miss out on the opportunities that long-tail keywords provide as they will contribute to bulk of your traffic.
You have to find out the actual words and phrases that people use to find your products and services online.
Organize keywords into relevant groups – You have to split your keyword list and organize the keywords to tight, organized groups, which could be tagged to individual ad campaigns.
Your ad groups should be small, with about 1-10 keywords maximum. Otherwise it would be difficult to manage and to run ads.
Optimize your ad text – You have to improve on your ad text and optimize them to induce people to click on your ads.
Do A/B testing of your ad copy and see which ad is more effective in attracting people to click on the ads. Be specific to your individual ad groups when you write ad text.
Adding relevant ad text that induces user to click on the ad is the best way to increase your CTR.
Improve your landing page – If your landing page is not engaging enough and is difficult to navigate, then users will leave your page without taking any desired action.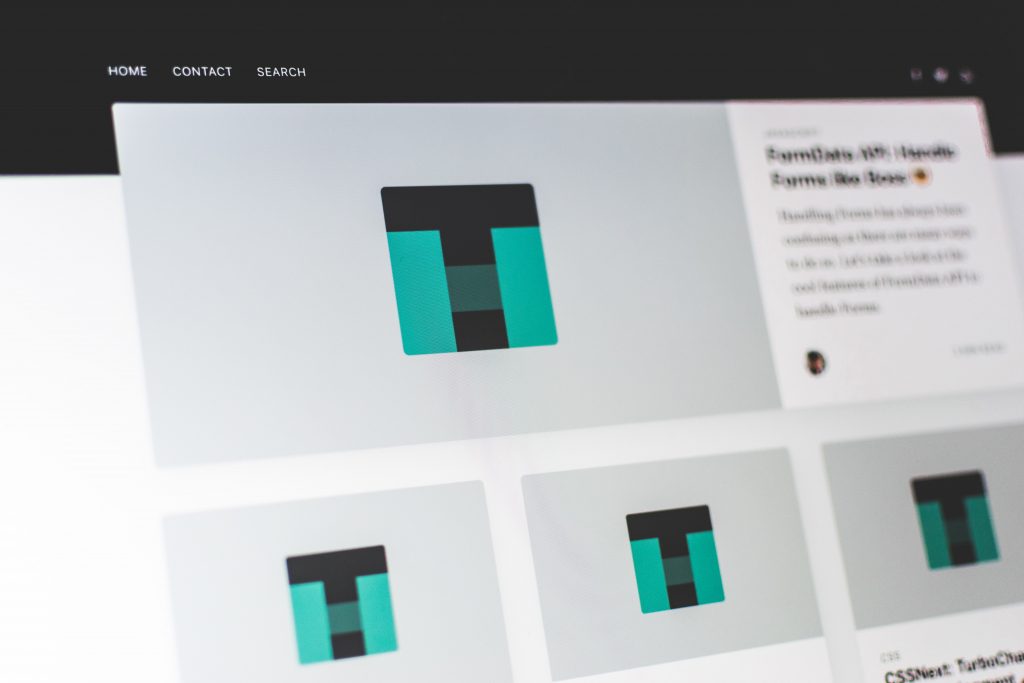 If the bounce rate of the landing page is high, that will negatively affect your quality score.
You can read 11 tips for creating an effective landing page to know more about creating an effective landing page.
Add negative keywords – You have to research and find out the keywords that are irrelevant to your ads and then add those keywords in the negative keyword list in your ad group.
These are keywords for which you don't want Google to show your ads. By adding negative keywords to the list you can prevent your budget from getting wasted on irrelevant keywords.
You can improve your CTR and hence your quality score, when your ads aren't shown when a user uses these negative keywords.
If you are unable to optimize your ads and are unable to get effective traffic from your Google ads campaign, contact our digital marketing India team, who would be happy to help you.