Why NAP is important for local SEO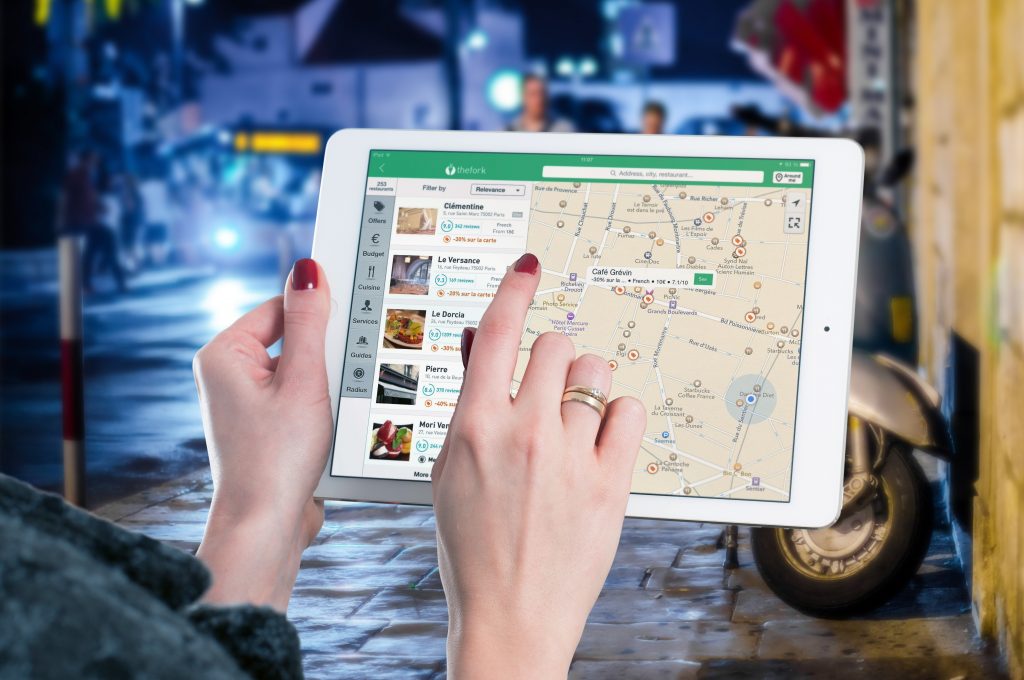 One of the most famous and oft-used abbreviations in search engine optimization is NAP.
If you are an SEO professional, you would have definitely heard about NAP – Name, Address and Phone number.
It is nothing but the format in which the name, address and phone number of your business is listed in your website and in other websites where you appear.
When it is about factors that determine local rankings in search engines, the quality and quantity of citations your website has received as well as the consistency of your NAP across all these citations are important.
Search engines use your NAP information to decide the ranking in the SERPs in a geo-targeted search query.
To make sure that the NAP of your website is consistent across the web, you should do the following things.
Decide on the format of your company name – You have to decide on the format of your company name.
For example if your company's name is John Miller Stock Trading Ltd. you have to use the full name everywhere in the web rather than using a short name as John Miller Trading.
Decide on the format of your company address – People tend to abbreviate certain words in a postal address. For example, we may use St. instead of Street in an address.
So if your address has New City Street, you have to make sure that you Street instead of St. everywhere in the web, wherever your address appears.
Decide on the format of your company phone number – Similarly, you have to decide on the format in which you will add your phone number.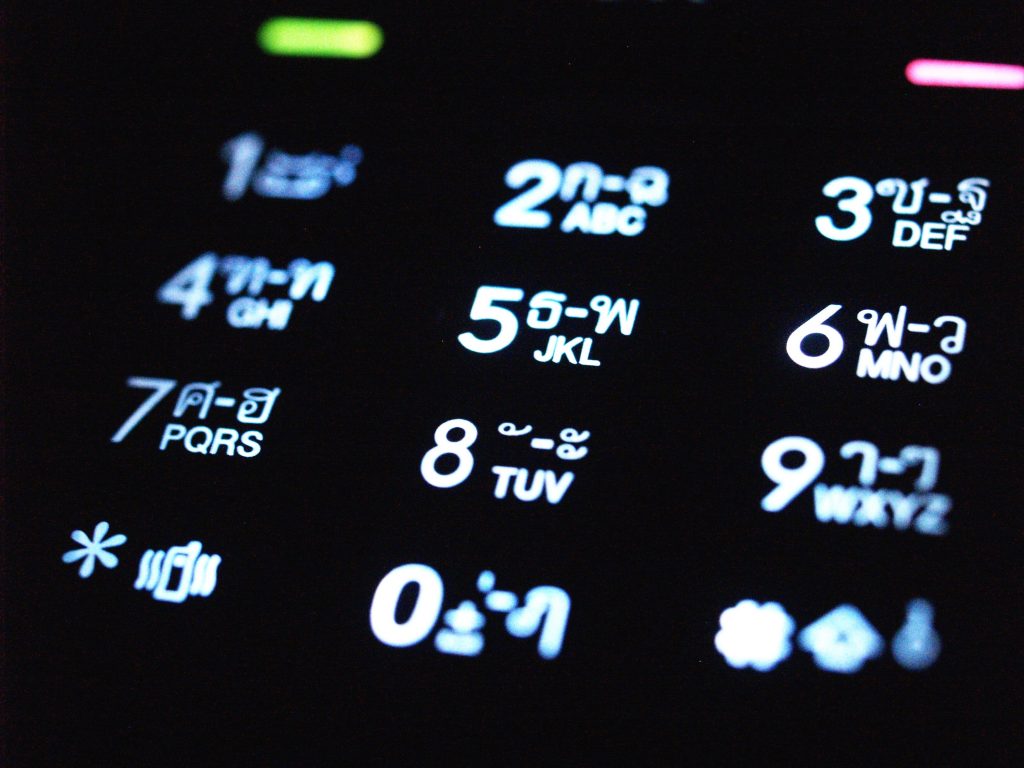 Some websites add their country code along with the phone number, while some websites add only the number.
We also have instances where in one place a company will add its landline number and in another place in the web it adds the mobile number.
For consistent NAP, you have to decide whether to use country code or not. Similarly also decide whether to use landline number or mobile number or use both.
Add NAP in your header and footer – You have to add your NAP on your website header and footer, so that neither website visitors nor the search engine bots miss out on your company NAP.
Add NAP in your contact us page – An obvious place where you need to add your NAP is your contact us page.
Adding your complete contact information in your contact us page will certainly improve the trustworthiness of your website.
Create a Google My Business profile – Any website that wants to improve its position in local SEO must create a Google My Business (GMB) profile.
Your GMB profile is certainly one place where Google will look to find your consistent NAP. Make sure that your GMB profile has your NAP in the exact format that you have decided on.
Add your NAP in your social media profile – Another place where you have to add your accurate and consistent NAP is your social media profiles.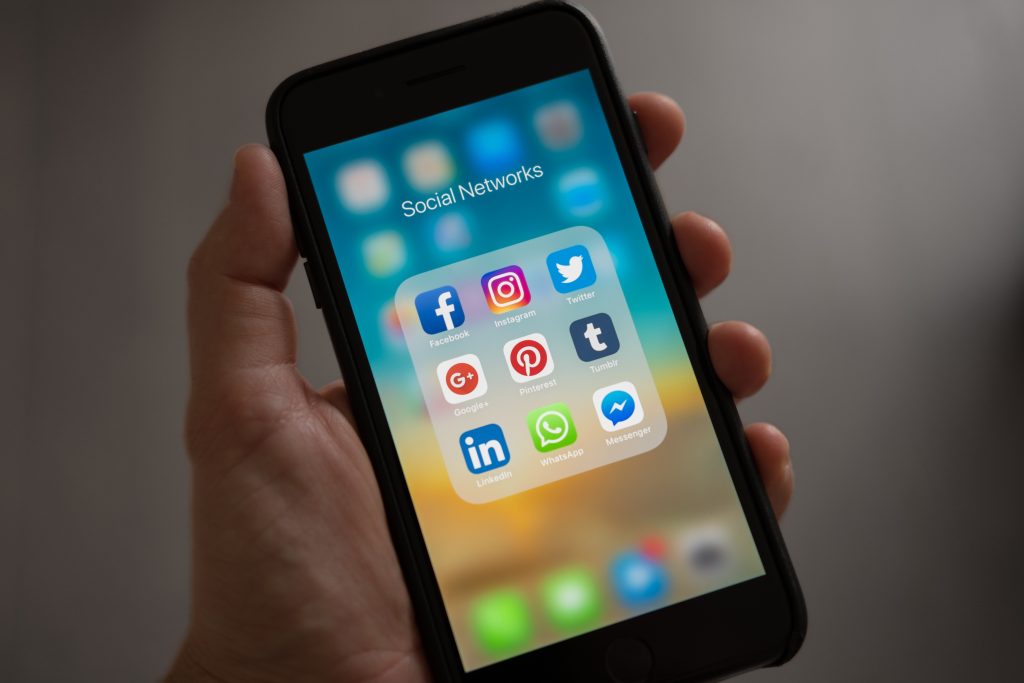 Social media profiles are another place where search engine bots will look for your consistent NAP.
Check all your online citations – You have to audit all your online citations and make sure that your NAP is consistent across all the places.
If you need help in your local SEO, please contact digital marketing India team of Calpine Group.