5 tips for app store optimisation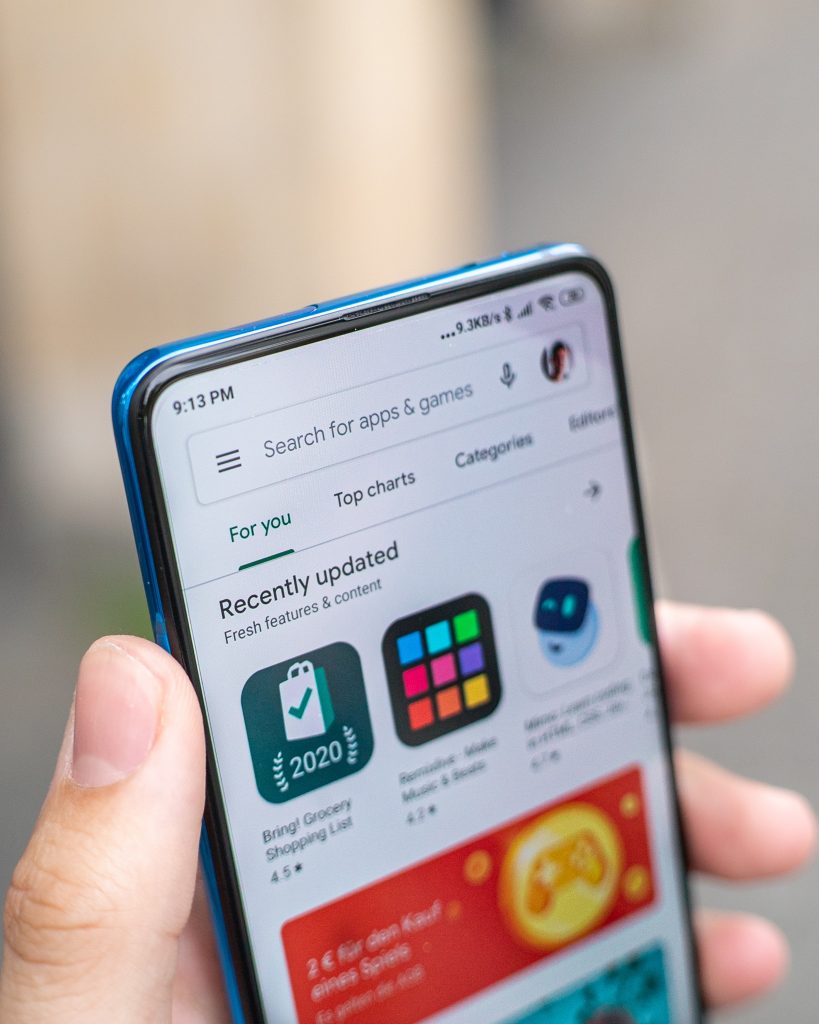 Much like search engine optimisation, app store optimisation is important for increasing the visibility of your app in Google Play Store and Apple App Store.
There are millions of apps in app store and even within your industry there will be thousands of apps.
If you are not Facebook or Whatsapp or TikTok, not many would be searching for your apps using your app names.
Instead they would be looking for an app that satisfies their specific needs and requirements.
Therefore when someone is looking for finding an app using keywords, you will have to optimise your app's entry using those keywords to rank higher in app store search.
Following are 5 tips for app store optimisation.
1. Understand your customers – As is the case with anything related to marketing, the first thing you have to do is to understand your customers.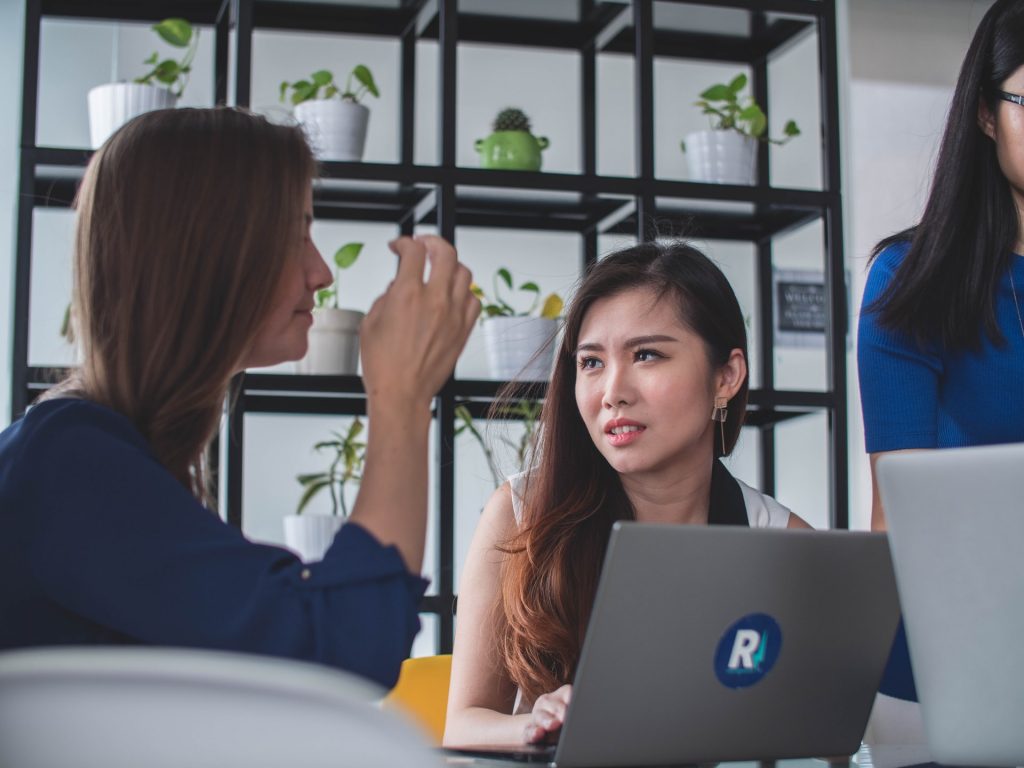 You have to learn about the keywords they use to find apps similar to yours.
Questions like what does your app do, what problem does your app solve, which types of customers are your potential targets etc. will help you gain a deep understanding about your customers and the keywords they will use to find you.
2. Use the right keywords – App Store and Play Store have different character limits for adding all your keywords. Therefore you have to use the keywords wisely.
You may have to include your best keywords in the description of the app at least 5 times. But make sure that you are not overdoing it, as it might get you penalised.
Your challenge is to find out keywords that have high traffic but low to moderate number of apps that are optimising for those keywords.
3. Create a compelling description – You have to write an engaging and compelling description of your product. It is your marketing copy in the app store.
You have to explain in detail how your app works and what problems it solves. There must be apt descriptions of the key benefits of using your app.
You have to put yourself in the shoes of your customers and have to detail the benefits of your app assuming that the customer knows nothing about your app.
4. Add high quality screenshots – You have just a few seconds to make an impression in the minds of the visitor about your app.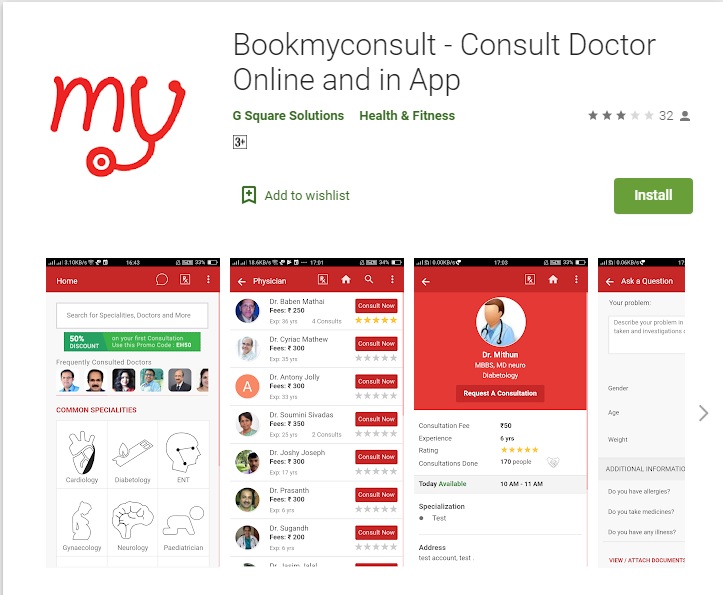 Having high quality screenshots is the second most important factor that influences a user to download an app, next only to app ratings.
Therefore it is important to add high quality screenshots of your app. You can add screenshots of the most important benefits of using your app or about its most engaging parts.
5. Encourage users to rate your app – As mentioned in the previous point, the most influential factor of an app in convincing a user to download it is its user ratings.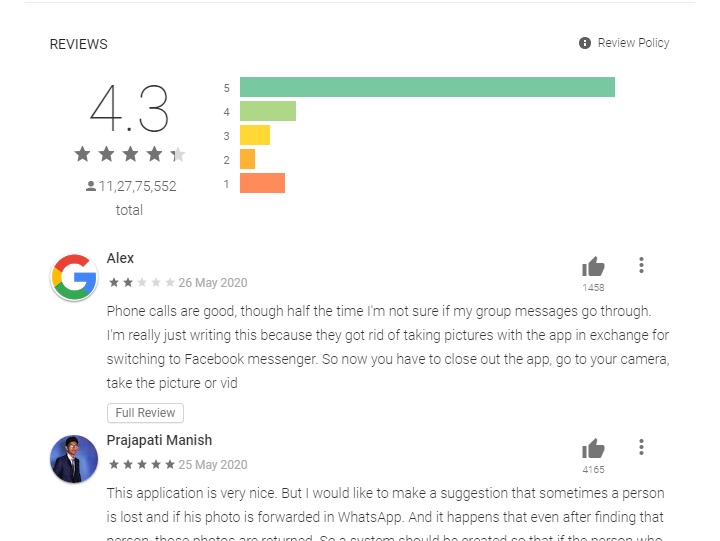 How many positive reviews and ratings your app got is an important factor in app store optimisation.
Therefore you have to encourage your users to give you positive feedback/review and ratings.
At the same time it is also important that you respond to negative reviews that you may get. Some experts consider the number of negative reviews you have responded to as a positive ranking factor.
Digital marketing India team of Calpine group has helped many companies in app store optimisation and in gaining more downloads for their apps. Contact us for more information.