Why social media is important for small businesses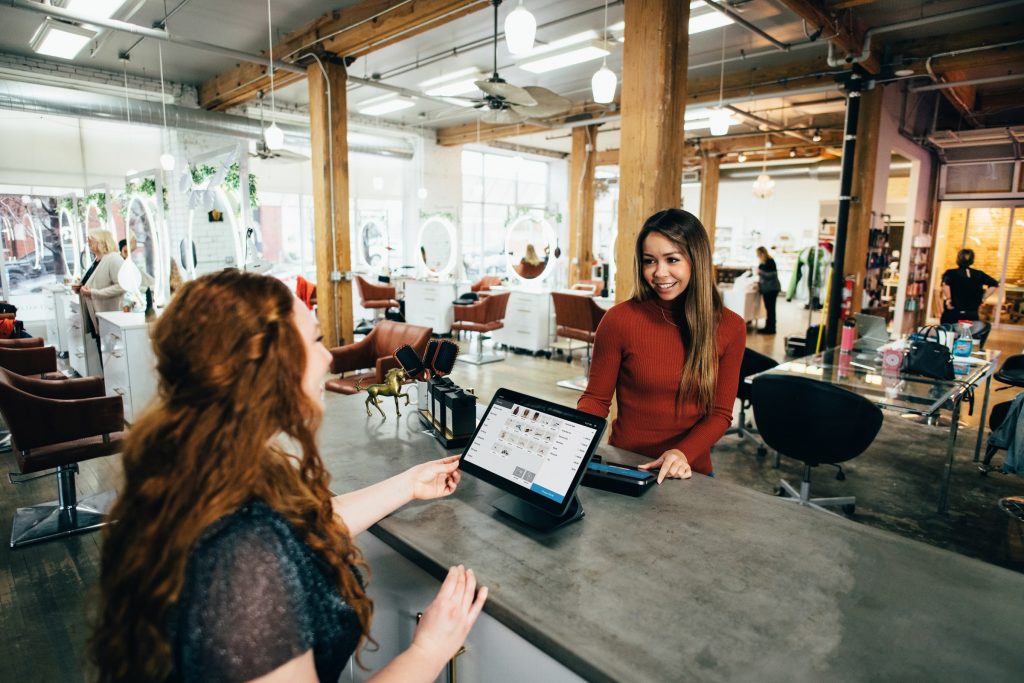 If you are small business owner, you will be constantly looking out to present your brand at places where your potential customers frequent.
Many digital marketing techniques can be used to make your brand engage with your potential customers.
When a digital marketing technique like SEO is quite efficient in advancing your business objectives, they may be time consuming and as a small business owner, you may not be able to afford it.
This is where social media comes to the scene, as using this medium you can take your brand to the places where the customers are.
It is neither time consuming nor expensive to make use of social media, and as a small business owner, it is one of the best methods to pursue.
Following are some of the reasons why using social media can be very useful for small businesses.
Targeted advertising – One of the most important advantages of social media for small businesses is its ability to do targeted advertising.
You can distribute your content and get responses from your targeted audience in an inexpensive way.
Less expensive – As mentioned in the previous point, social media is perhaps the least expensive digital marketing technique that a small business owner can pursue.
Without spending a lot of money you can advertise and reach your targeted audience with the wise use of social media campaigns.
Personalized attention – With the use of social media, you can give personalized attention to your current and potential customers.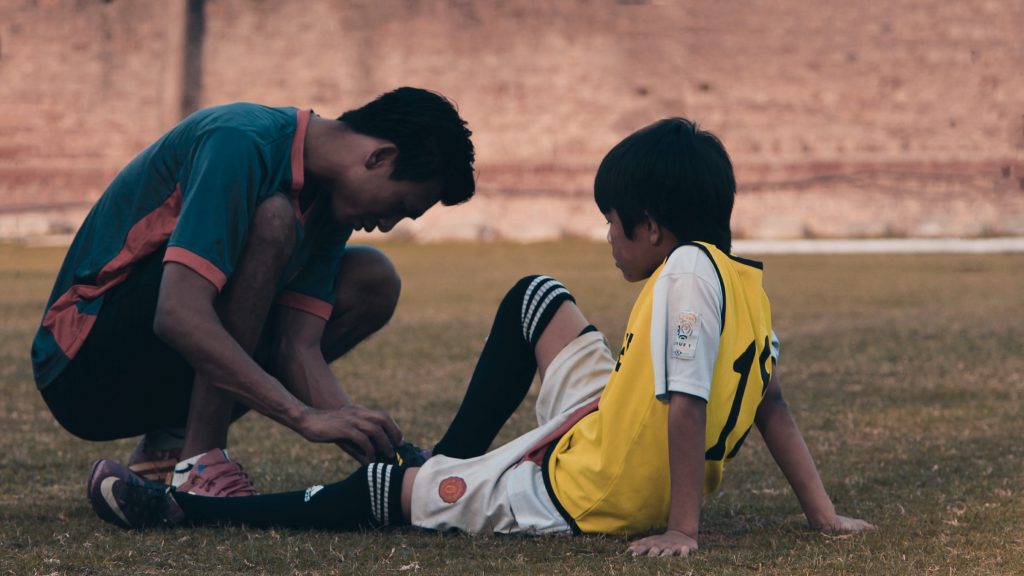 You can connect with them and answer their questions, find solutions to their problems and address their grievances by adding a personal touch to the whole experience.
Can compete with big companies – In social media marketing, as in most other techniques in digital marketing, you can compete in a level playing field with your bigger competitors.
In traditional marketing, it is almost impossible to compete with a bigger company with a fat purse at their disposal.
However, social media helps even a small business owner to compete with a bigger corporation.
Better understanding of the customer – Social media platforms carry huge data about your customer base.
As a small business owner, you can make use of the demographic data with these social media platforms in making informed business decisions.
Generate leads – Social media is a great way for small businesses to generate leads in an inexpensive and targeted way.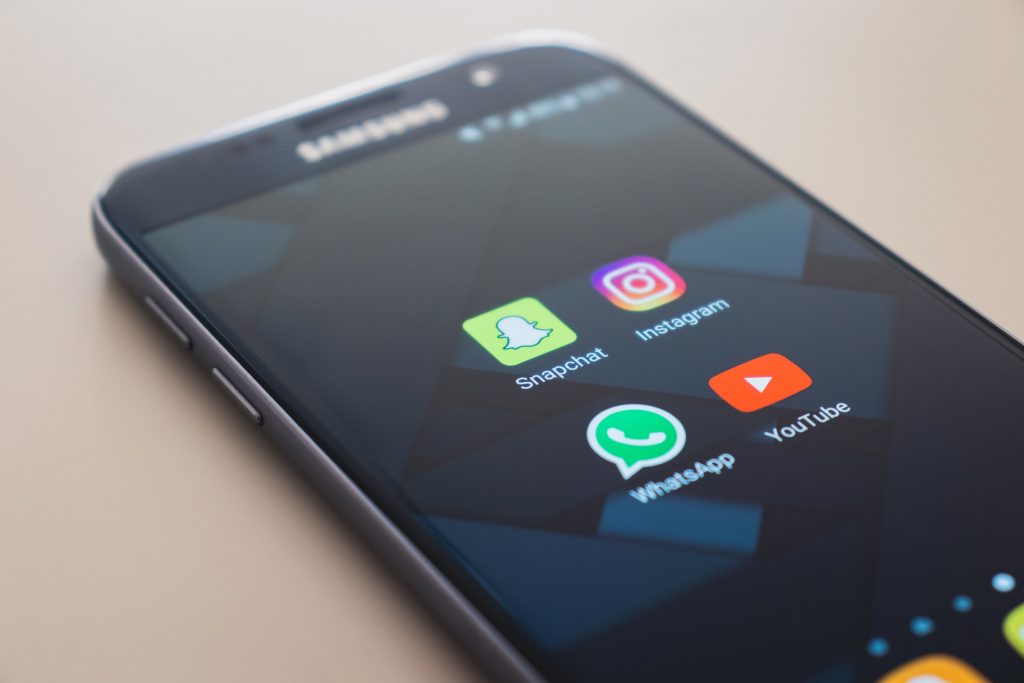 Many social media campaigns are exclusively run by companies with the sole intention of collecting qualified leads.
Reputation management – As a small business owner you must be closely monitoring how your brand is being talked about in the industry.
Social media is a place where many a reputation is built and destroyed. Therefore as a small business owner you must respond to positive as well as negative opinions about your brand.
White you must highlight the positive opinions about your brand, you must address negative opinions on time before it snowballs into a bigger crisis.
Retargeting – Online researchers have unearthed the fact that about 70% of online shopping carts are abandoned.
Such abandonments are great leads to pursue, as they have already heard about your brand, have interacted with you and have made a decision to buy your product.
Social media helps in retargeting these customers and convince them to purchase your product or service.
Digital marketing India team of Calpine Group helps small businesses to leverage the power of social media in advancing their brand image.